Young Thug's album Easy Breezy Beautiful Thugger Girls is supposed to drop Friday, June 16.
But now we're hearing it may just be called Beautiful Thugger Girls.
We also have what may be the cover art and a tracklist.
1) Family Don't Matter (Feat. Millie Go Lightly) 2) Tomorrow Til Infinity 3) She Wanna Party 4) Daddy's Birthday
5) Do U Love Me 6) Relationship (Feat. Future) 7) You Said 8) On Fire
9) Get High (Feat. Snoop Dogg & Lil Durk) 10) Feel It 11) Me Or Us 12) Oh Yeah
13) For Y'all (Feat. Jacquees) 14) Take Care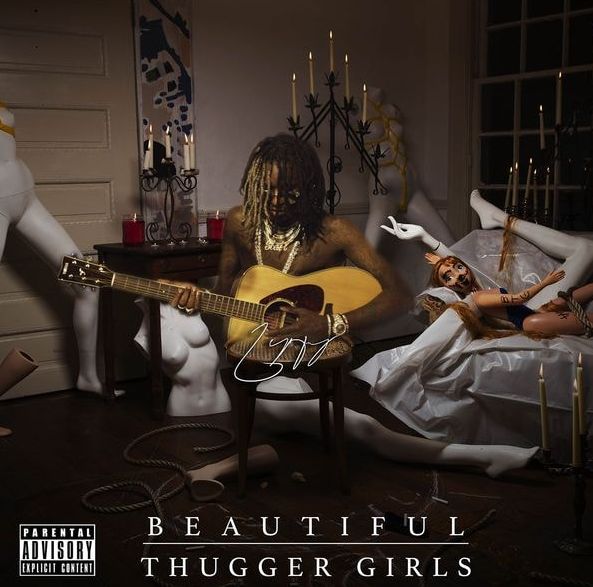 The art seems to confirm the chatter that the project is going to be a multi-genre "singing" album.
The other big rumor was that Drake is executive producing the project. Although he's not listed as a feature, the name of the last track certainly has a Drizzian suggestion.
Discuss