Azealia Banks sent some new shots at Nicki Minaj, several months after she apologized to her for being "catty."
On Thursday (July 5), Nicki shared some behind the scenes footage of her new video for "Bed," in which she can be seen wearing a mermaid tail. Banks also wore a mermaid tail for her debut mixtape Fantasea and claimed Nicki stole her idea.
She then insulted Ms. Minaj in a series of tweets and said that her reign on top was over. She also accused the Young Money rhymer of stealing everything she does from Lil' Kim.
Nicki hasn't responded yet. You can see Azealia's now deleted-tweets below.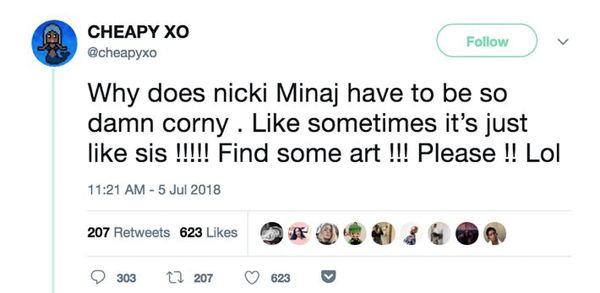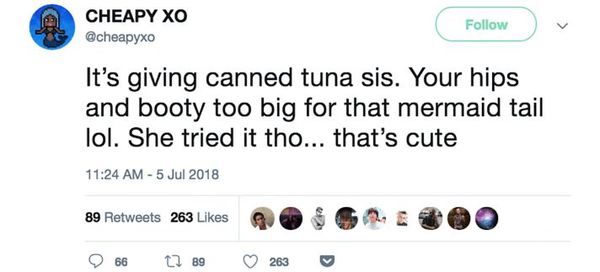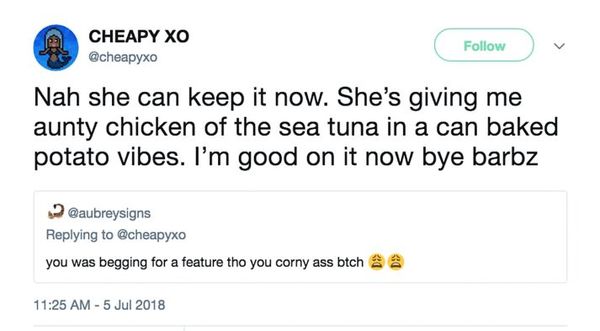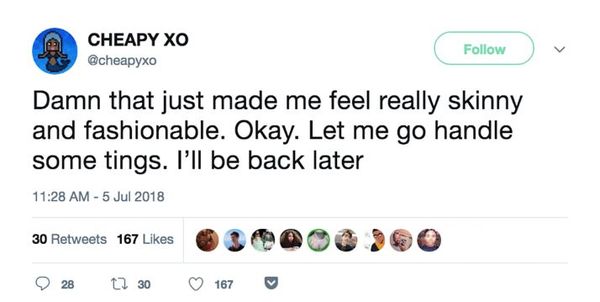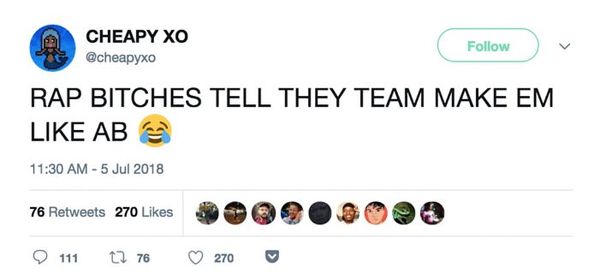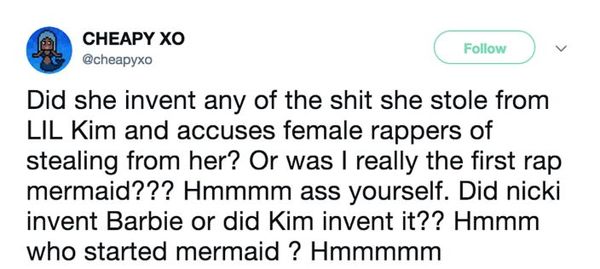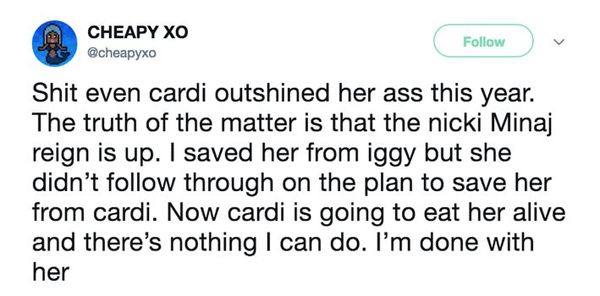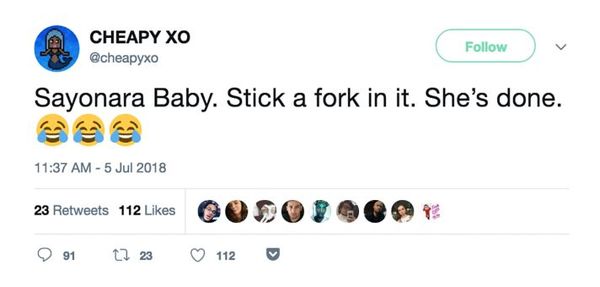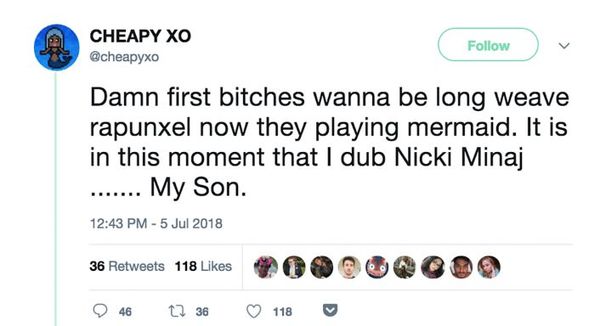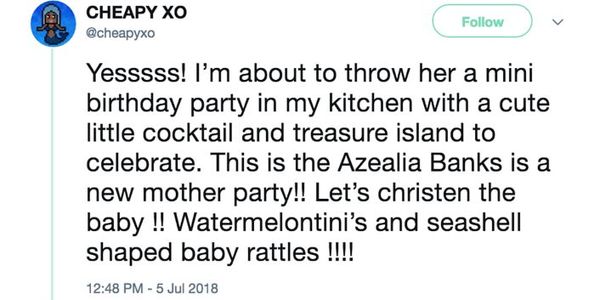 What do you think about Azealia's messages?
Discuss