Earlier this week, Gunna got his bail denied for a second time.
Meaning he will likely have to stay in Fulton County Jail until February of 2023 when he will go on trial for racketeering with Young Thug and the other YSLs.
During Wunna's bond hearing prosecutors to the judge that Gunna (and the other YSLs) were a threat to witnesses. They also explained that a nurse had been busted for trying to bring weed and cocaine into the jail to give to Gunna for either sale or personal use.
Here is a mugshot of said nurse and a photo of the drugs that the guards took from her.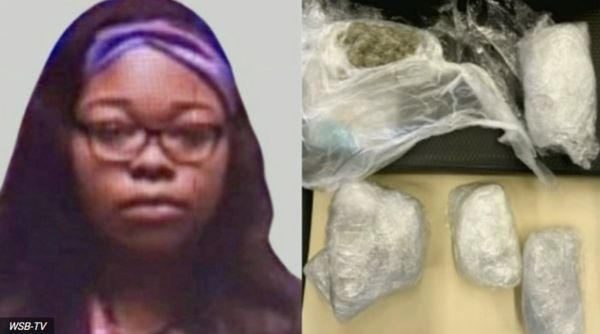 Discuss