Chris Brown is being investigated by the LAPD for slapping a woman so hard that part of her weave became dislodged from her head.
So far, he hasn't been charged in the incident, which took place over the weekend at his Southern California home.
If you take Brown's word for it, he won't be.
The 32-year-old jumped on social and declared general cap, which everyone assumed to mean the allegations of weave rocking are untrue.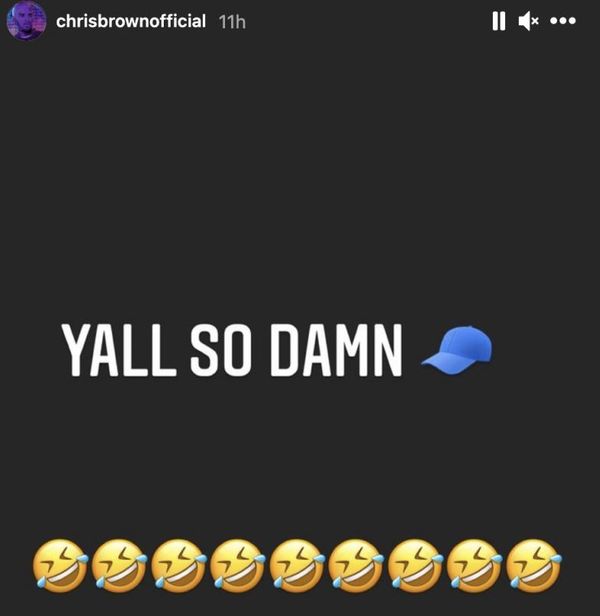 Is weave dislodgement a laughing matter?
Discuss