Coi Leray and Toronto rapper Pressa have been getting close lately.
She featured on his track "Attachments", and they've been flirting on social media.
Last night, DJ Akademiks announced Pressa as Coi's boyfriend.
Some of the folks in the comments had questions about Pressa's gender identity.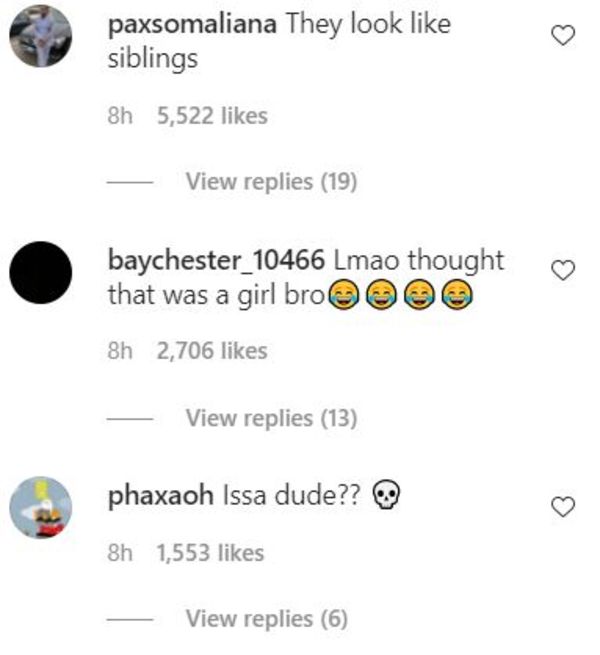 It's a brave new world, kids.
Discuss