Guess what today is? It's September 21, the day the majority of Wayniacs around the world expected the long-awaited "Tha Carter 5".
However, the fifth installment to Lil Wayne's legendary series is absent...
But why did so many assume today was the day even though Weezy himself hadn't hinted at this, so called, fact? It all started with a since-deleted IG post from Wayne's good friend Floyd Mayweather. featuring the C5 artwork .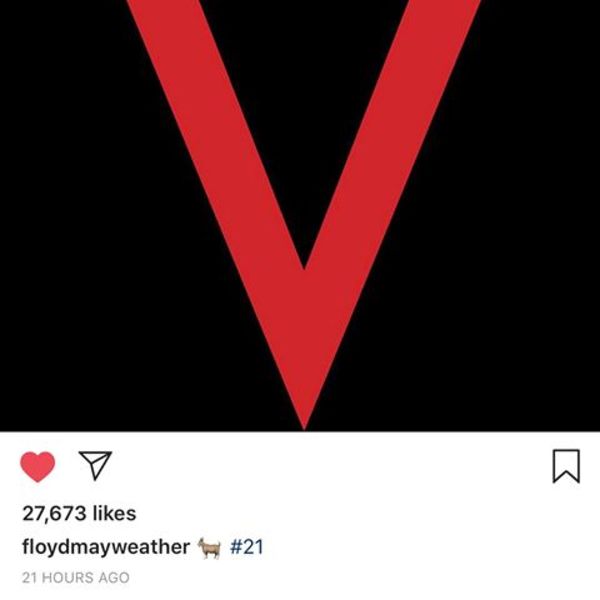 The post was made on September 7, with Mayweather simply saying "21". This lead people to believe the obvious: that September 21 is the day.
Now that we know this isn't the case, there's only room to regroup and try to think of what we're missing here. Well, our theory at HHL is that "21" was actually how many days were left. Since the tweet was sent out on the 7th, you could simply add 21 with the end result of 28!
Since most albums are released on Friday's and the 28th is, in fact, a Friday, that's enough evidence to prove we may be correct, right?
Nah, maybe it's not. How about this, though? Wayne's 36th birthday is the day before, on September 27. May not be a bad way to celebrate...
So, are we reaching or what?
*UPDATE* An hour ago, Kobe Bryant joined in on the fun: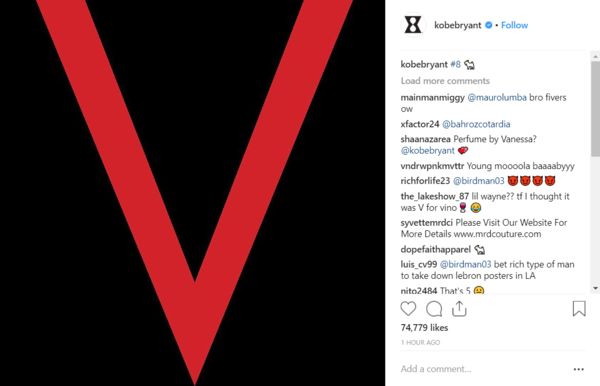 Following our theory, this would mean 8 days until release, which is actually next Saturday, but perhaps he means 8 days to go, including today -- or he can't count.
Lending credence to Kobe's lack of mathematical skills, retired footballer Michael Vick shared "#7" today, which better aligns with our theory: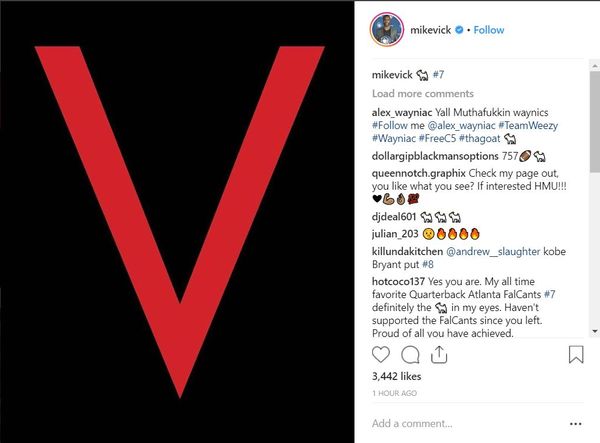 James Harden also shared the image with #13 earlier this month, though since the post has been deleted, it's a bit harder to nail down WHEN it was shared.
Curiouser and curiouser.
Discuss