J. Cole seems like one of the least punchable rappers out there.
But there's video from Africa which shows a man who looks like Cole getting sucker punched.
The word is Cole was recently in Nigeria -- a county he's played before -- for the 16th birthday of an African billionaire.
He tried to go out in the streets, but a group of men who wanted money overwhelmed his small security team and got some punches in. Cole lost some cash but he wasn't seriously injured.
Are you buying that as Cole in the video?
Here's a recent photo of Cole from his GQ profile.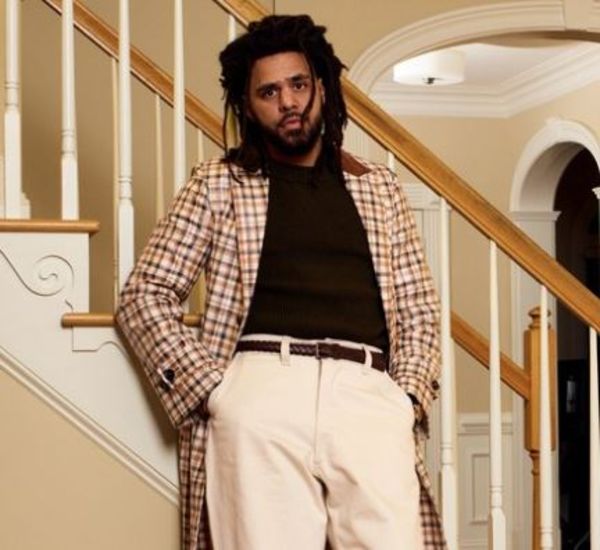 Update: Cole's manager says it wasn't him but concedes it looks like it is:
Huh?? 😂 bro that's not Cole. I'm assuming the original post was suppose to be a joke.

— Ibrahim H. (@KingOfQueenz) March 25, 2019
Man y'all gotta stop hitting my mentions about this video of that Cole look alike getting punched 😂. I cant front though I had to do a double take too when I first saw it 😂 😂😂 nigga Cole stay with look a likes all across the world.

— Ibrahim H. (@KingOfQueenz) March 25, 2019
Discuss