The last time we heard from Diplo, he talked about no longer being friends with Drake after making a joke about Drake's son Adonis joining Brockhampton.
These days Diplo is clearing up a rumor that he's shacking up with 19-year-old TikTok star Quenlin Blackwell in Los Angeles.
Blackwell has been sharing videos that show her hanging out with the 41-year-old in a series of clips she's named Living with Diplo.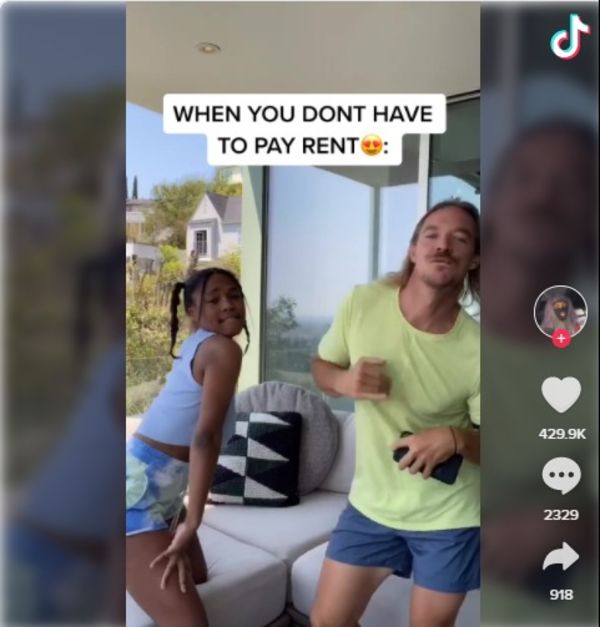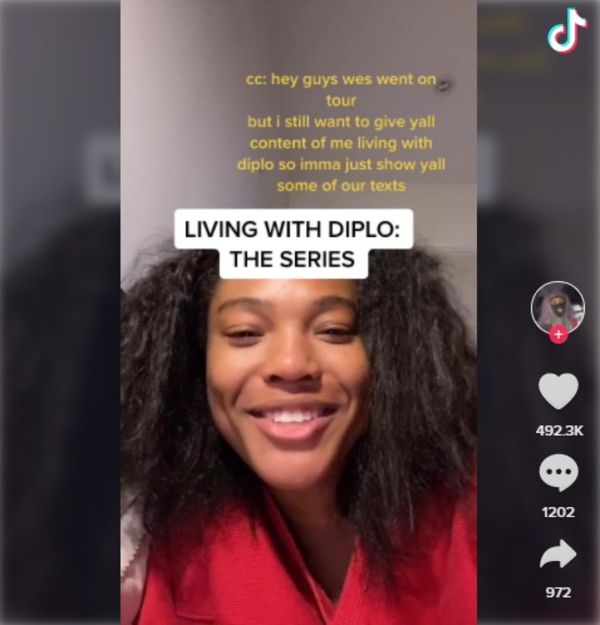 "I live with Diplo right now and he fully supports my endeavors," she said in one of the clips, according to Newsweek. "Why do I live with you?"

"I have no other friends. It's the truth," Diplo answered.
He faced a good deal of backlash afterward, forcing him to respond.
OK so I rent one of my properties to @quenblackwell. And yes I use the studio that is in that building. Her social media is sarcastic and chaotic and I can see you can get a twisted idea but there is nothing but a friendship between us.

— Thomas Wesley (@diplo) October 26, 2020
Blackwell also responded to the shacking up rumors and said Diplo is just her musical mentor, nothing more.
October 26, 2020
Do you believe Diplo and Blackwell are just friends?
Discuss