French Montana is dropping his They Got Amnesia album in part to prove to his critics he can make hits without features.
Somewhat ironically, French has just lost the album's biggest feature.
Drake was supposed to be on a track with French called "Splash Brothers."
However, Drake has pulled his feature.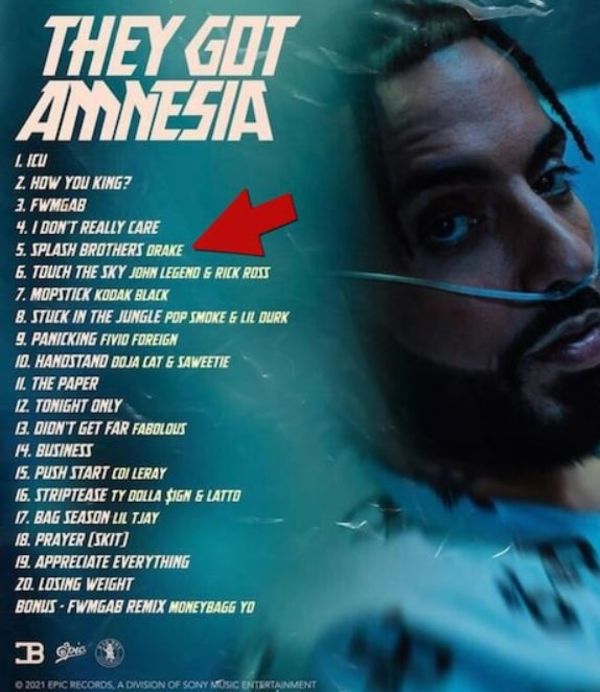 The word is the 6 God is still reeling from the Astroworld Disaster -- which he played a small part in -- and didn't think it was a good idea to drop music so soon after.
The good news for French is the song will be on the eventual deluxe version.
As for the non-deluxe version ... it's set to drop Friday after a brief delay.
Discuss