One of the best moments of the BET Awards was when Fabolous looked up to see Desiigner getting super turnt as he performed his hit 'Panda.'
It became an instant meme.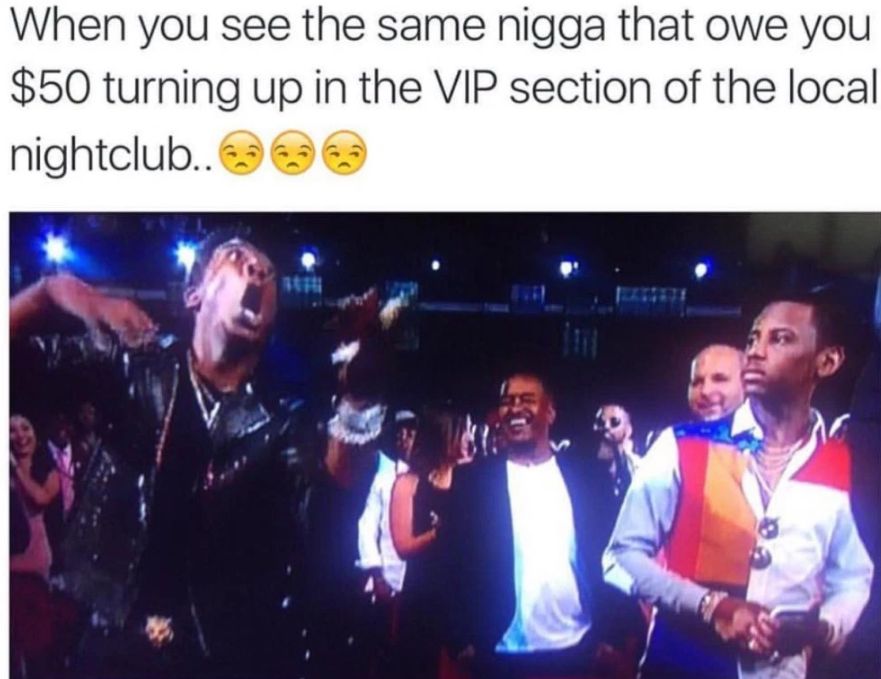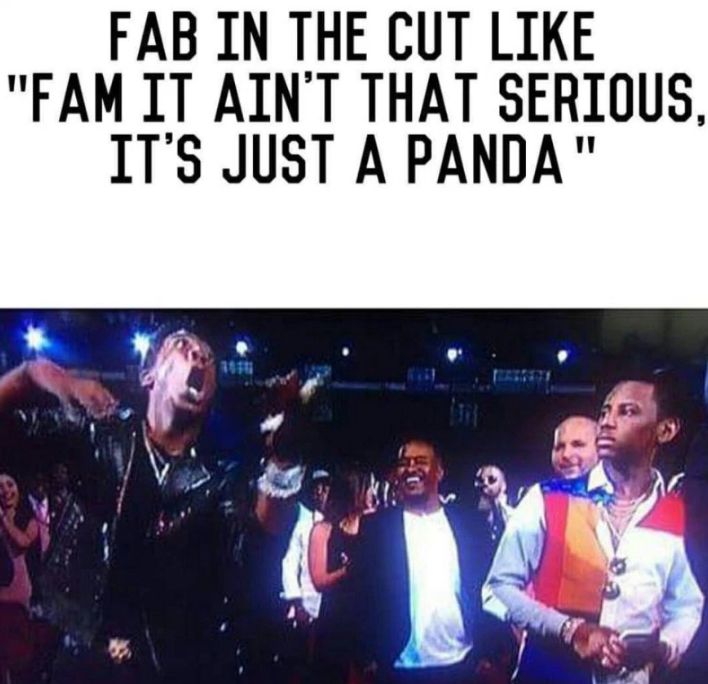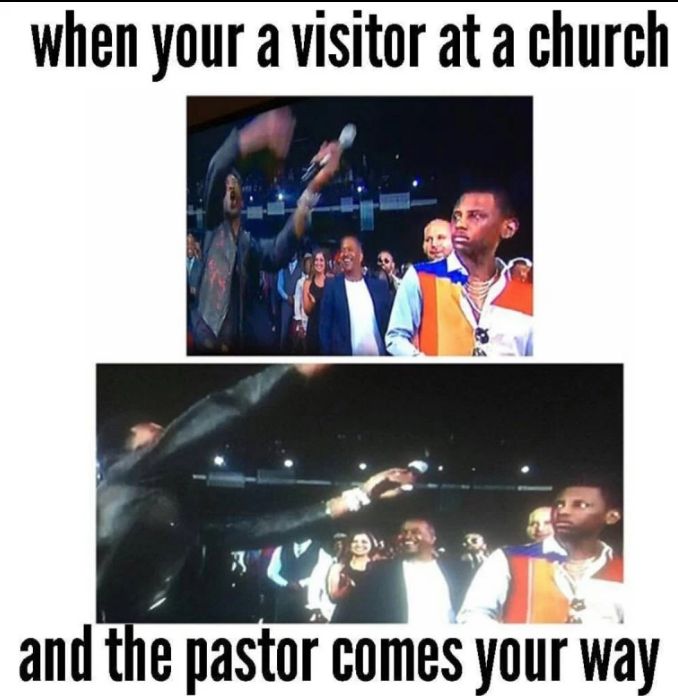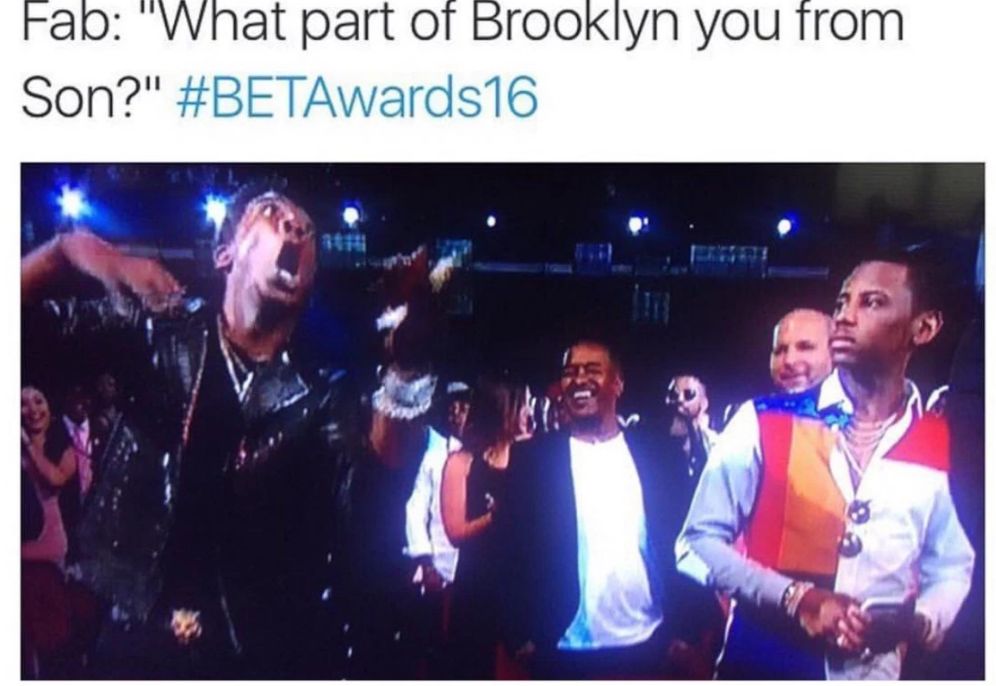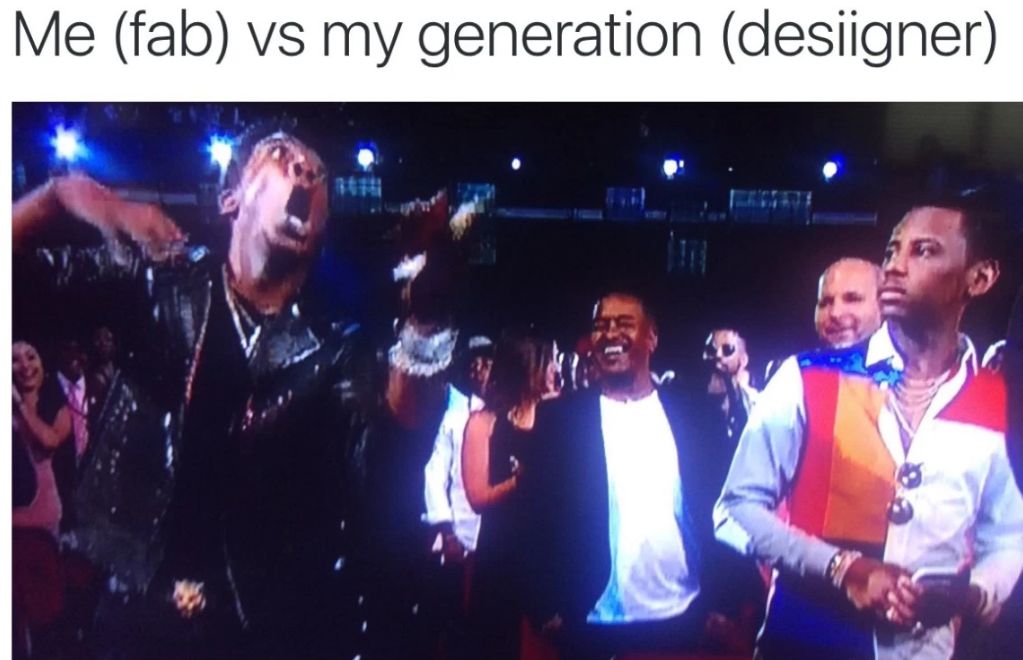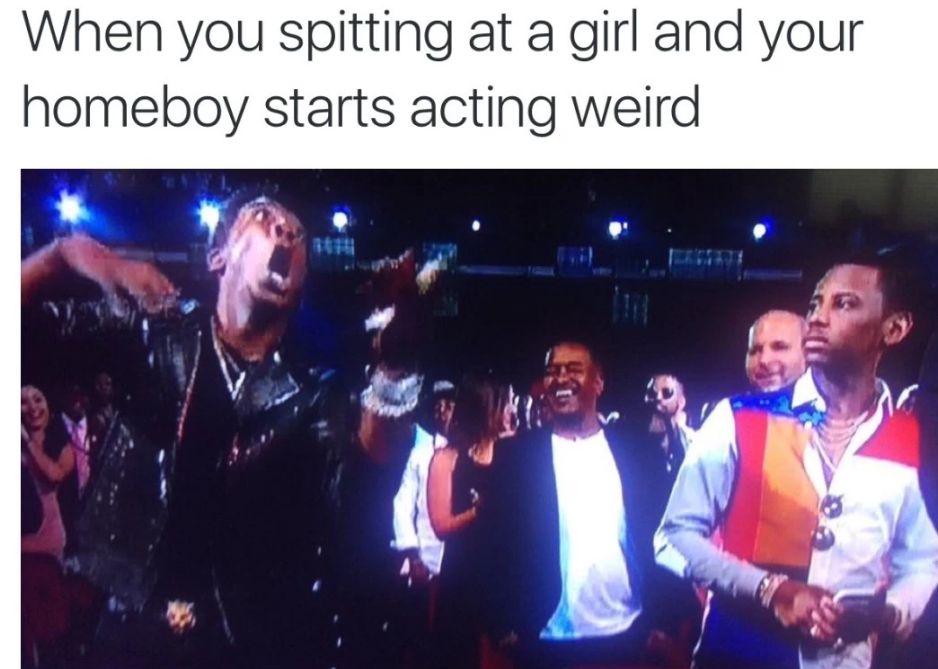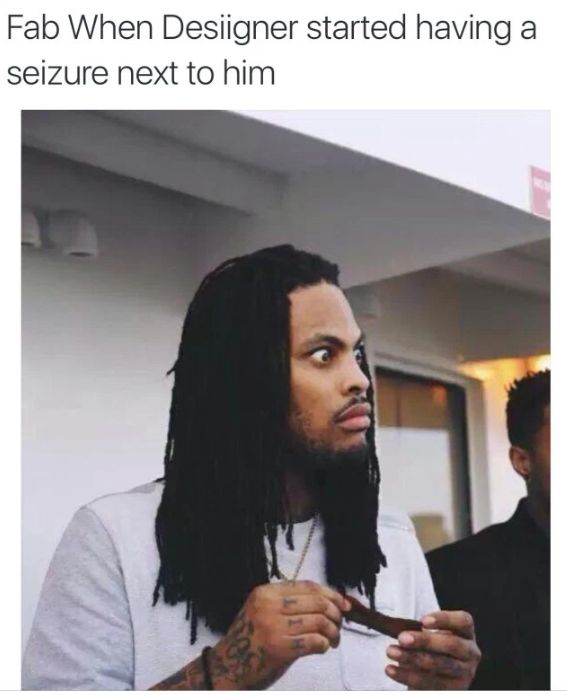 Fab must have noticed all the Internet raucous his baffled look caused because he jumped on Twitter to explain himself.
Nah Desiigner just caught me off guard

He was on stage, I looked down at my phone for minute then I looked up & he was by me — Fabolous (@myfabolouslife) June 27, 2016
Don't worry Fab, we reacted the same way.
Discuss