Gucci Mane's been trying to throw his money around for some time with poor results.
He told Lil Pump he could "name his price" if he came to 1017, but the teen ended up signing with Warner Bros.
He then offered a million dollars if Young Thug and Rich Homie Quan would get the Rich Gang back together, only to be rebuffed by Thugger who said he doesn't need that money.
Thug also pulled the rug out from Gucci when he tried to sign Gunna for a million, telling GuWop he had already inked the Atlanta upstart.
GuWop may have finally found someone to take his seven figures. Mane jumped on IG Stories yesterday and claimed he gave a million to the recently retired Metro Boomin so the producer would un-retire for a day.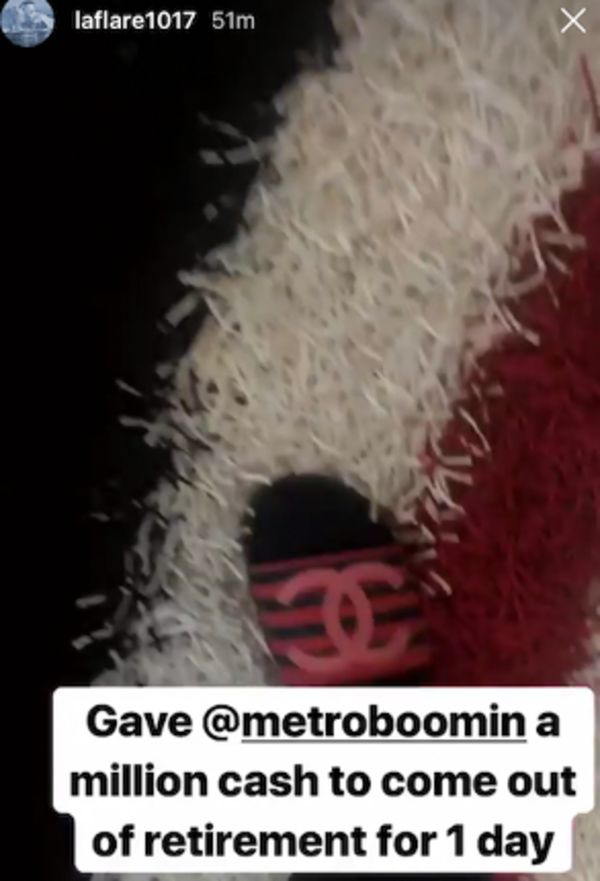 "Gave @metroboomin a million cash to come out of retirement for 1 day," Gucci wrote.
Gucci and his frequent collaborator apparently worked on the intro to his upcoming project Evil Genius.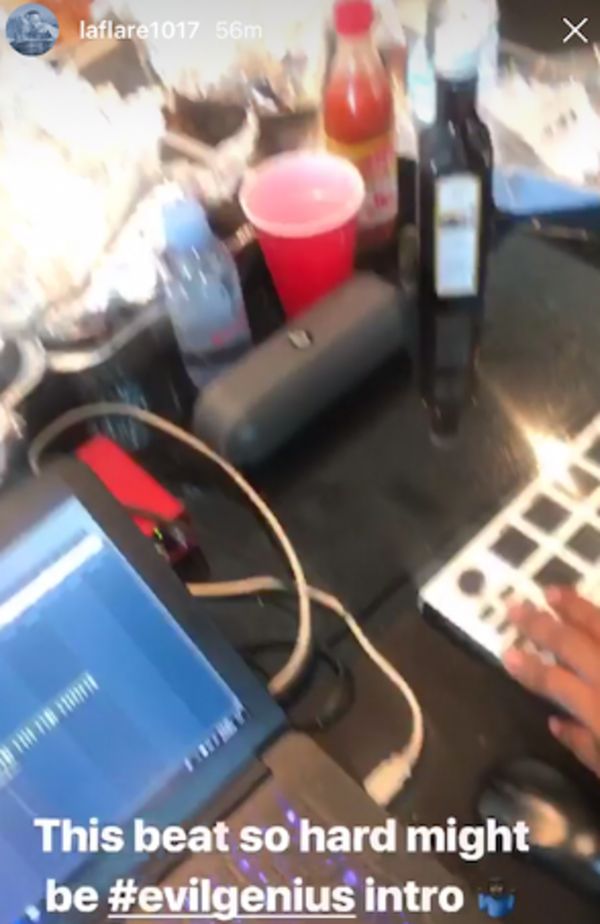 "This beat so hard might be #evilgenius intro," Gucci typed.
Given how fast Gucci works, he could probably get a couple projects out of a day with Young Metro.
Discuss