It looked like Dave East had a Troy Ave-like debacle on his hands when Billboard's mid-week projections had his debut album Survival opening 164th on their album charts.
The debut album "Survival" by #DaveEast is projected to debut at #164 on the #Billboard200 with first week sales around 3K pic.twitter.com/fpGav3CPmA

— BillboardA&R (@BillboardAnR) November 13, 2019
Additionally, Hits Daily Double didn't project the album would land in their top 20, a disaster for a major label rapper.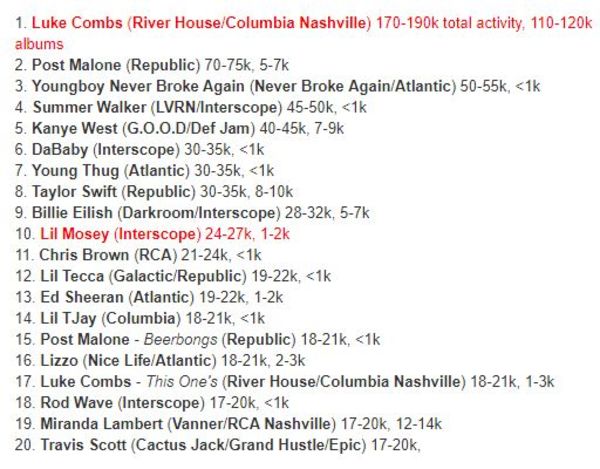 It looks like there was a reporting error because when all the numbers were tallied up, Survival ended up with 22,319 SPS with 5699 in traditional sales, good for 13 on the album chart.
Those numbers are still pretty bad. East's peeps blamed clearance issues, which held up the album until the last minute and prevented them from doing preorders. (And may explain the reporting issues.) However, that doesn't really explain the streaming numbers, which are the weaker of the two.
Still, East can take solace in the fact that his numbers are similar to The Migos's first album flop and the Atlanta trio has had two number one albums since.
Discuss