It now appears Iggy Azalea is addicted to giving us new and different angles of her backside.
Which is good news, if you're into Iggy's ass.
[Related: Iggy Azalea gives you a new look at her butt.]
Here's the latest:
What do you think? Is that the same gal we met about five years ago?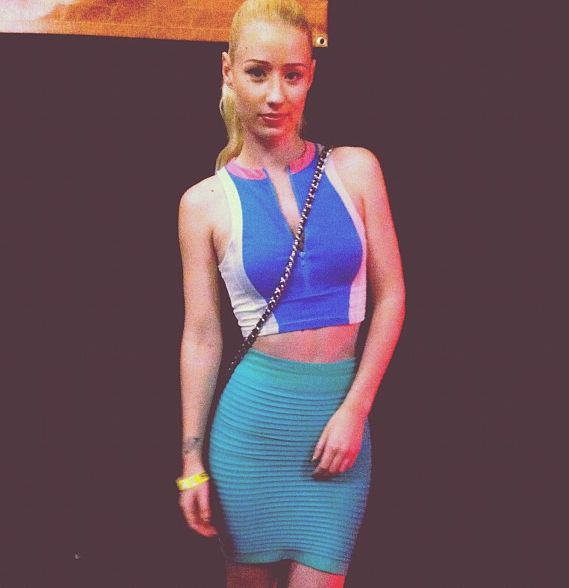 Discuss