Lil Baby got busted by police for reckless driving.
TMZ obtained a video of the rapper being pulled out of his luxury vehicle on a highway in Atlanta. Besides the reckless driving, Lil Baby was also accused of trying to outrun the police and failing to signal. He's still in custody and will be freed once he pays the bond.
You can hear some girls screaming in the clip and asking why the police were "doing Lil Baby like that."
Meanwhile, the 24-year-old is still killing the game. He recently dropped his video for "Global" and jumped on the cut "Put a Date On It" with Yo Gotti. Future just called Lil Baby one of the new GOATS of Trap Music right now.
Here's his mugshot: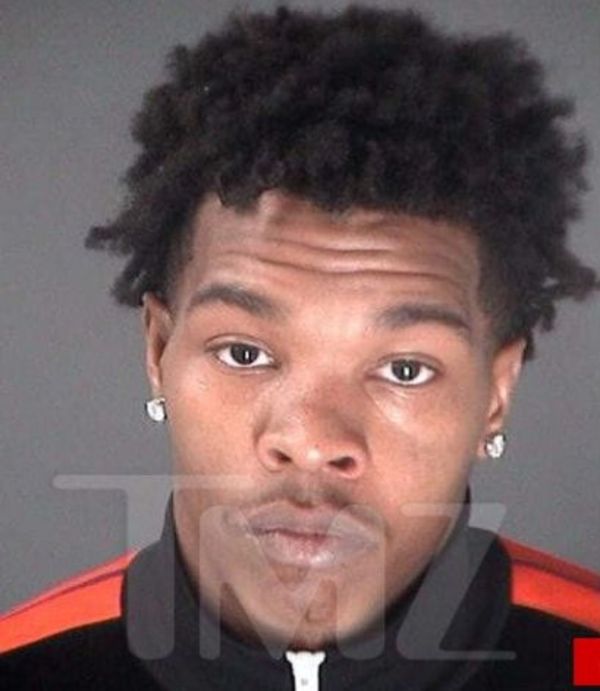 Discuss