According to DJ Akademiks, Lil Baby can't sell out arenas, despite his streaming success.
Perhaps in response to that report, Baby jumped on Instagram and claimed he'll soon be swimming in nine-figure wealth.
"100ms ✅Coming I Still Ain't Gone Chill Out 🤯🤯," Baby captioned from Greece.
Folks like DJ Khaled and actual billionaire Michael Rubin egged him on.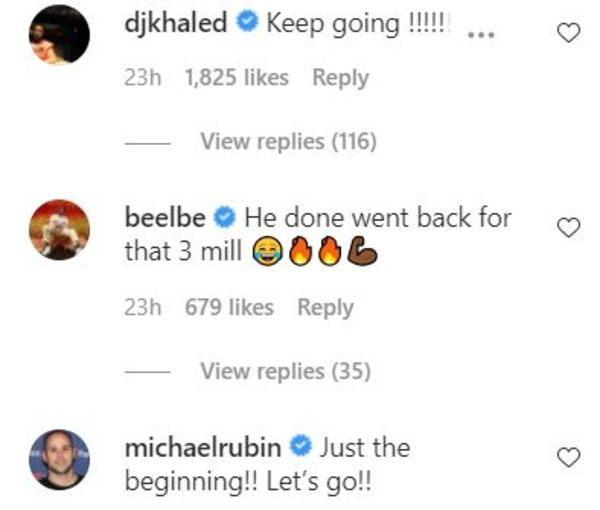 Ya think Baby ever hits $100 million?
Discuss