Lil Baby has beef with Walmart...
The Atlanta rapper began his rap career with 4PF (4 Pockets Full) and Quality Control Music, which he proudly reps, and if someone steps on their toes, he responds.
That is exactly what happened with Walmart after they started selling 4PF chains and pendants on their website.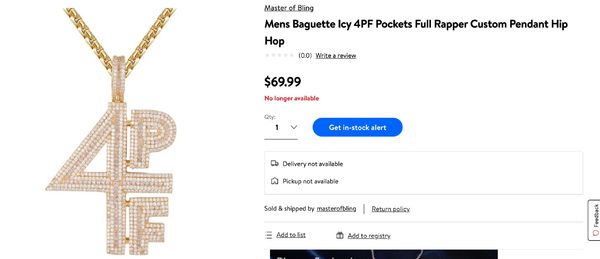 Once Lil Baby caught wind of the superstore selling his crews pendants, he hit Twitter to let them know they made a big mistake.
Walmart got me fucced up

— Lil Baby (@lilbaby4PF) June 22, 2020
In the comments, people were quick to point out that Amazon and other online stores also sell the 4PF chains and pendants.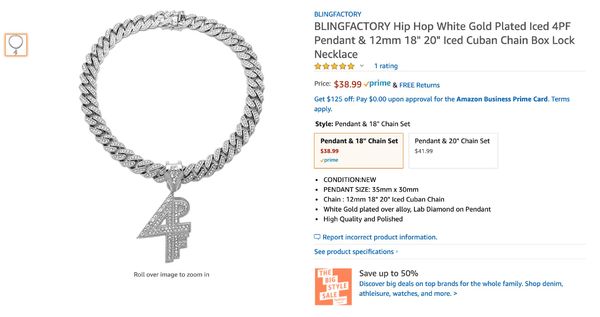 It seems Lil Baby is going to be busy suing people for the foreseeable future.
Discuss