After Lil Durk's girlfriend India Royale tweeted that she was a "free agent" this weekend, there's been a lot of talk that she and the rapper have parted ways.
Durk initially remained silent about the tweet but seemed to respond on Monday, September 12.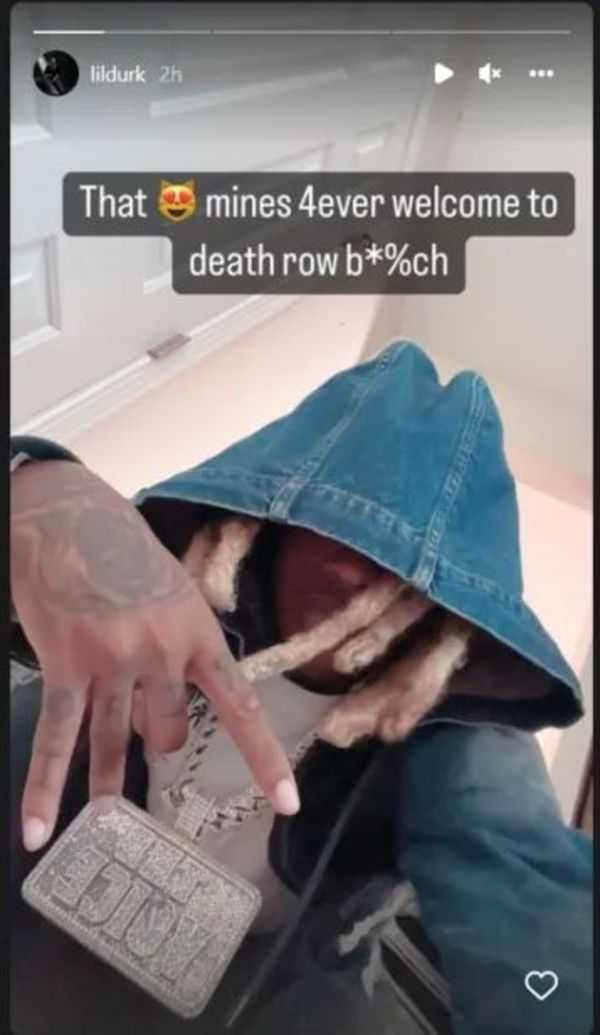 "That 😻 mines 4ever welcome to death row b*%ch," he wrote on Instagram Stories.
India then posted a cap emoji to shoot down his claim.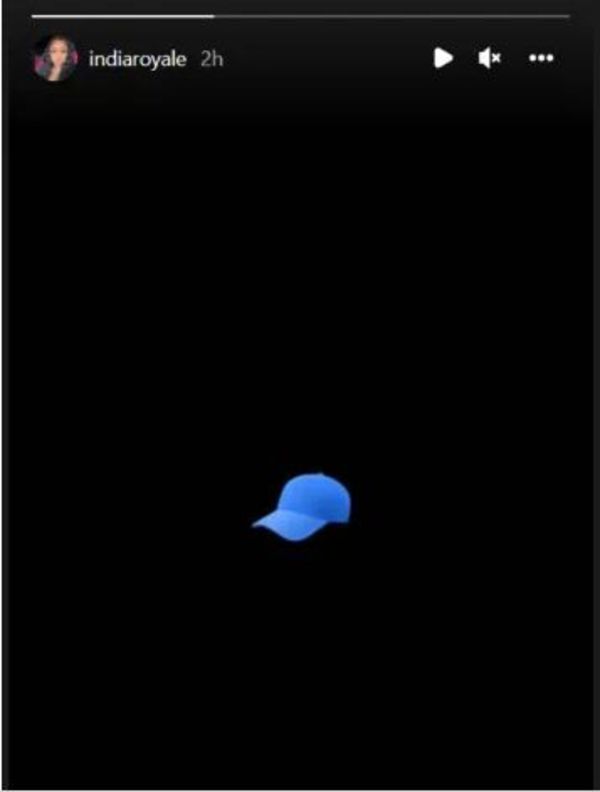 Durk and India have been together since 2017 and have been one of rap's It couples.
Throughout their union, India has been branded as a ride-or-die type of mate, which increased after she and Durk opened fire at home intruders in the Atlanta area last year.
As of now, there's no telling if the couple is just having a tiff or they have officially broken up.
Discuss