It's been a rough run for YSL. Its two most famous artists, Young Thug and Gunna, got locked up for RICO and more.
Shortly after that, Lil Keed died.
Keed's brother Lil Gotit has been in touch with Thug and Gunna, who are in jail without bail.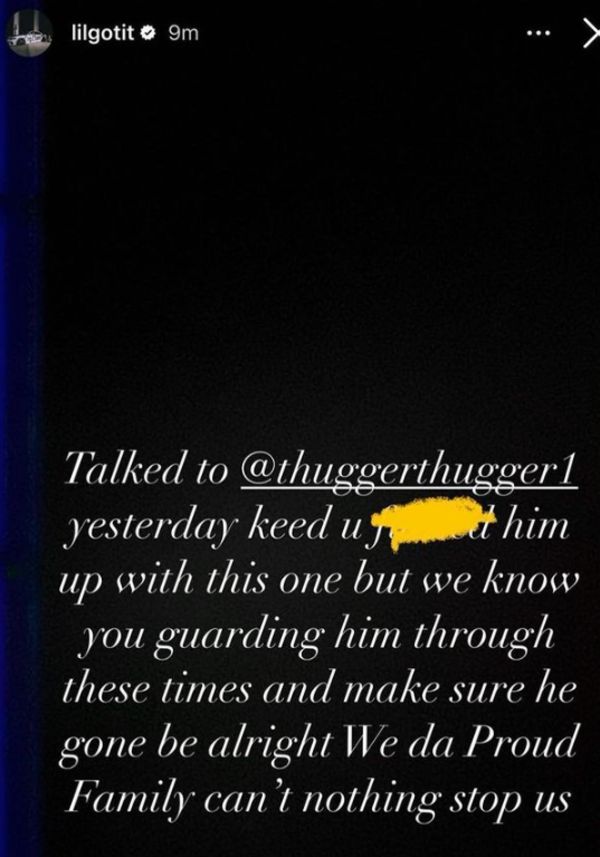 "Talked to @Thuggerthugger1 yesterday keed u f*cked him up with this one but we know you guarding him through these times and make sure he gone be alight We da Proud Family can't nothing stop us," Gotit typed about Thug.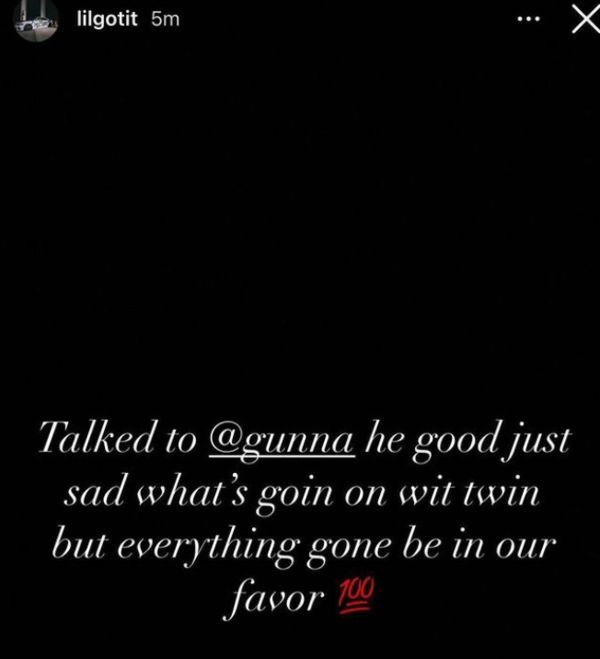 "Talked to @gunna he good just sad what's going on wit twin but everything gone be in our favor," Gotit said about Gunna.
Discuss