Lil Reese is in trouble with the law again...
The Chicago rapper was arrested last month in Texas on aggravated assault charges, but details are just now surfacing.
Reese, whose real name is Tavares Lamont Taylor, was booked into Harris County Jail on May 19 and was originally denied bond, but just five days later he was booked on the same charge and his bond was set at $60,000.
The case is a tad unclear at this point, but records point towards the alleged assault being against a family member.
We will update the story once we get more information.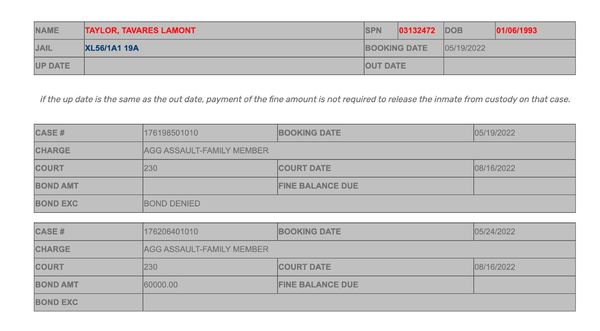 Discuss