Lil Yachty announced today that his debut album Teenage Emotions will drop on May 26th.
He also revealed the tracklist, which has features from YG, Migos, Kamaiyah, Diplo, Sonyae Elise, Stefflon Don, Evander Grim, and Grace.
Then there is the Teenage Emotions art, which is sure to get attention.
To my true fans, there is no more confusion. My album drops May 26. This is the cover and the tracklist. Embrace The Youth. 5.26.17 ⛵️❤️ pic.twitter.com/hcxg8WYfKh

— lil boat kot* (@lilyachty) April 20, 2017
There is a lot diversity on the cover, including an albino and a green shehawk. That fits right in with Boat's inclusive vibe.
There's also two dudes (we think they are dudes) kissing, which will probably get some of the old heads going.
What do you think of tracklist and cover?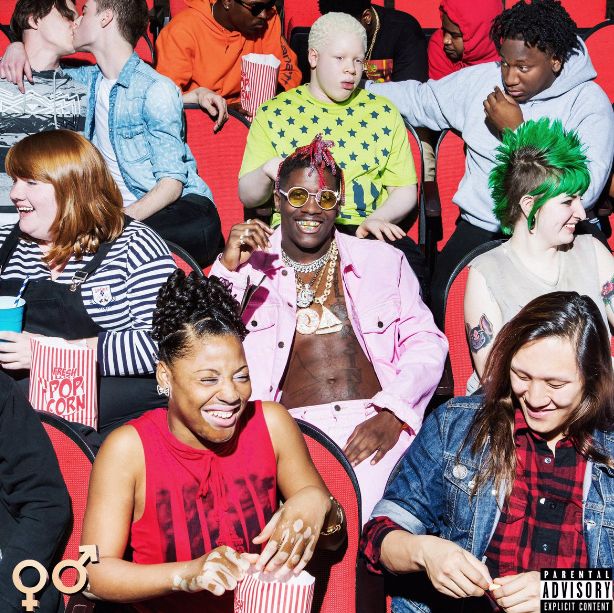 Discuss