Hip-Hop takes a big W today!
Perhaps, one of the most anticipated albums in the Hip-Hop culture, "PRhyme 2" gets a pre-stream today.
This is the sophomore collaborative album between Royce Da 5'9" and DJ Premier.
The first lyrically-exciting body of work was released in 2014 and was received with open arms.
Of course, the expectations for part two are extremely high.
The seventeen-track album features Dave East, 2 Chainz, Yelawolf, Rapsody, Big K.R.I.T. and more!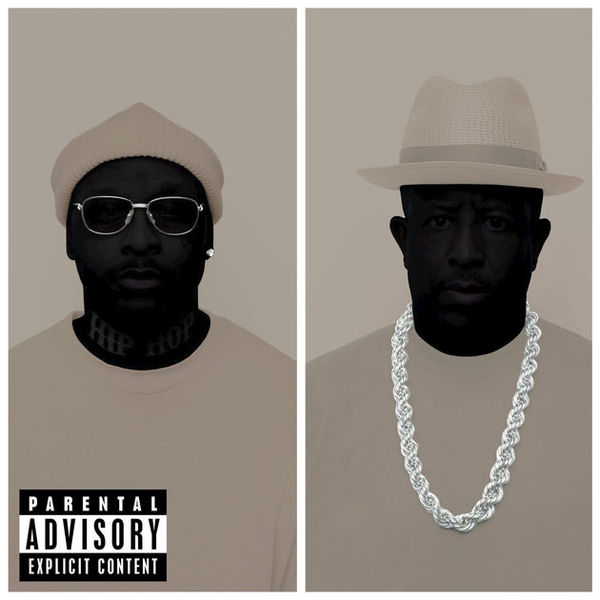 Thankfully, before the album hits stores and streaming services worldwide on March 16th, "PRhyme" has been gifted to us early via NPR. Listen here.
Oh, by the way... make sure you watch Royce BODY his Funk Flex freestyle if you haven't already!
Discuss