We sometimes get the Paul brothers confused, but it was Logan Paul who fought Floyd Mayweather earlier this year in an exhibition with no losers.
Or maybe there was a loser.
According to Logan, Floyd still hasn't paid him for the fight.
Which is weird, because we would have thought the Pauls paid the former champ.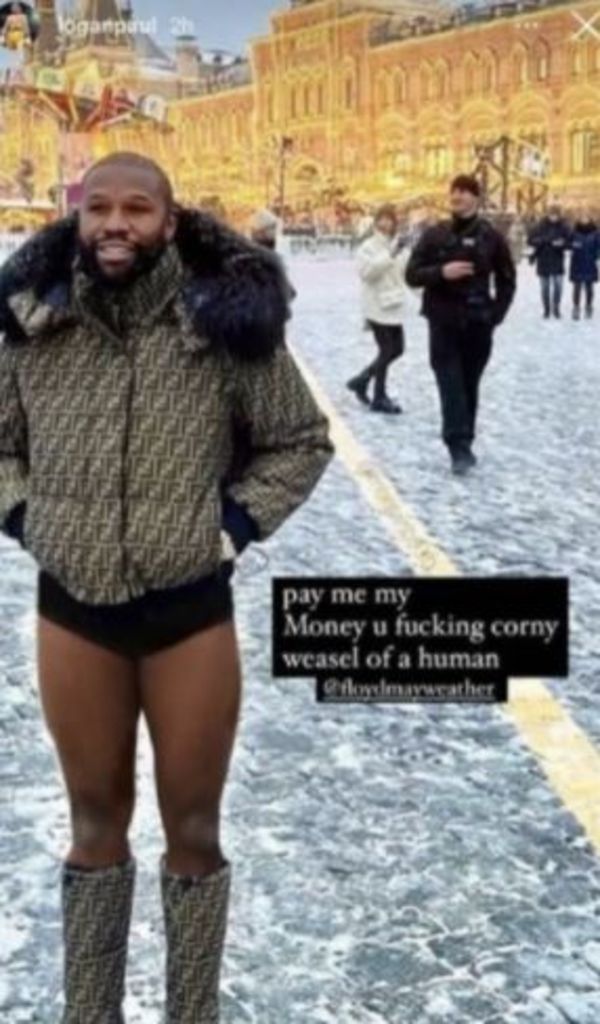 "Pay me my money u f*cking corny weasel of a human @floydmayweather," the YouTuber typed next to a photo of Floyd looking zesty.
What's going on here?
Discuss