Machine Gun Kelly is now a movie star as well as a famous recording artist.
He'll soon star in the film Good News, which details the last days of a rising but troubled musician.
The movie is fiction but inspired by the lives and deaths of Mac Miller, Lil Peep, Pop Smoke & Juice Wrld.
That doesn't sit well with Mac's brother Miller McCormick, who is especially peeved that Good News has the same title as a single on Mac's posthumous album Circles.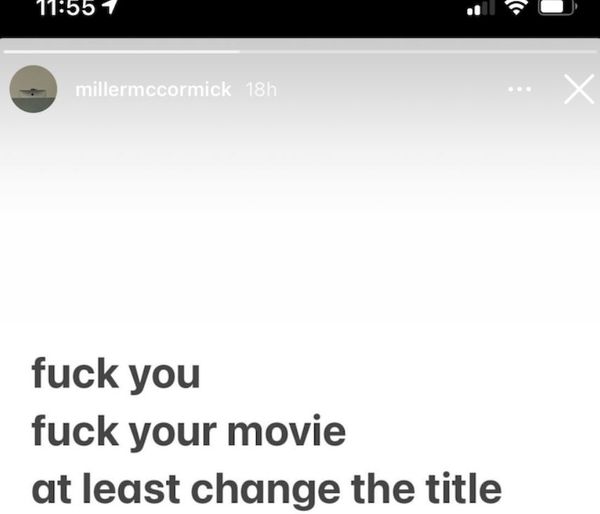 "F*ck you, f*ck your movie," he typed. "At least change the title."
While it sucks to lose a sibling, there really isn't anything all that original about how Mac died so it's hard to see the problem here.
Discuss