Megan Thee Stallion said that Tory Lanez tried to pay her off after shooting her in July.
She made the claim in a new interview with GQ and said the Canadian rapper offered her, as well as her friend, money not to say anything. Megan also talked about lying to police when they were pulled over after the shooting.
"[At this point] I'm really scared, because this is like right in the middle of all the protesting," she explained. "Police are just killing everybody for no reason, and I'm thinking, 'I can't believe you even think I want to take some money. Like, you just shot me.' "
What do you think about Megan's claim?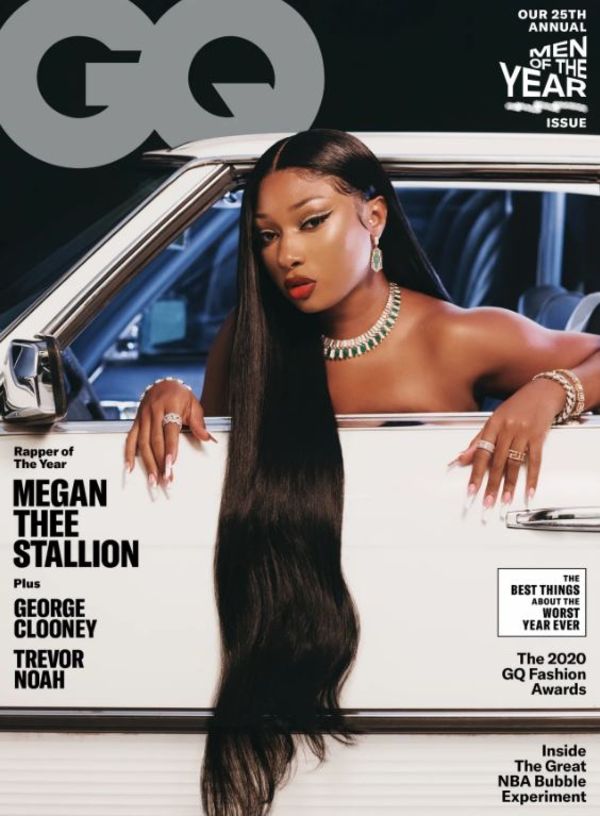 Discuss