Nas has been spotted in Barbados with Vanessa Bronfman, daughter of billionaire music industry executive and Seagram's heir Edgar Bronfman Jr.
Sources told the New York Post that Nas is "totally smitten" with Vanessa.
However, Nas's rep is playing it cool, saying the pair are just "friends" whose presence together on the island was a "complete coincidence."
There isn't much information about Vanessa, although she has two fairly well known siblings. Her older brother, who goes by Ben Brewer, is the baby daddy to M.I.A.'s notoriously named son Ikhyd. Her younger sister is fashionista and celebrity DJ Hannah Bronfman.
We do have some photos of Vanessa. Check them out below and feel free to rate on a Kelis-scale.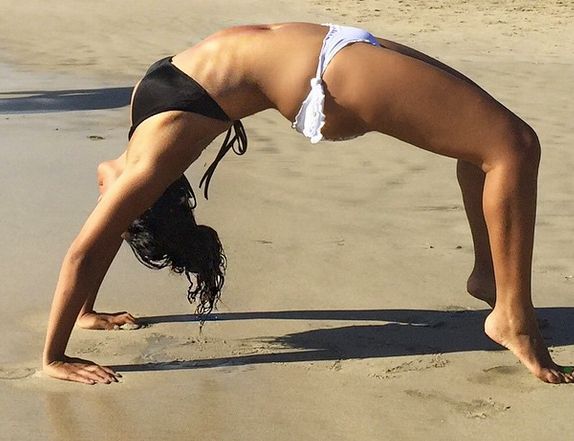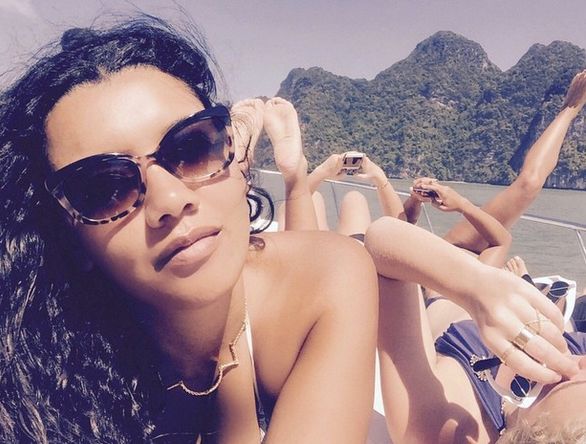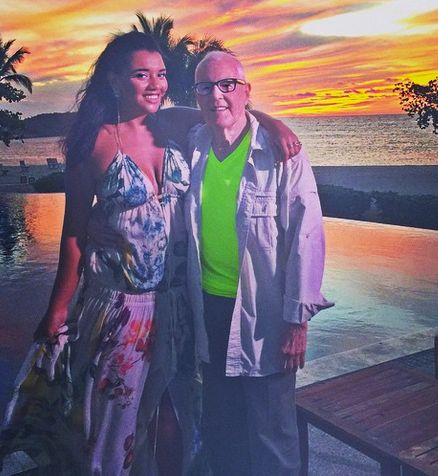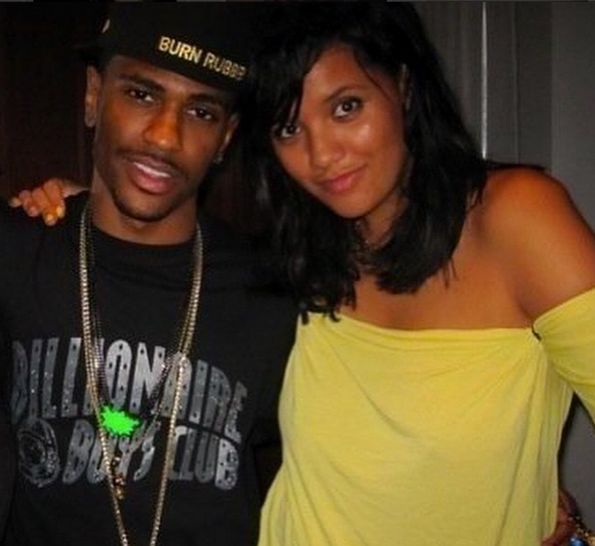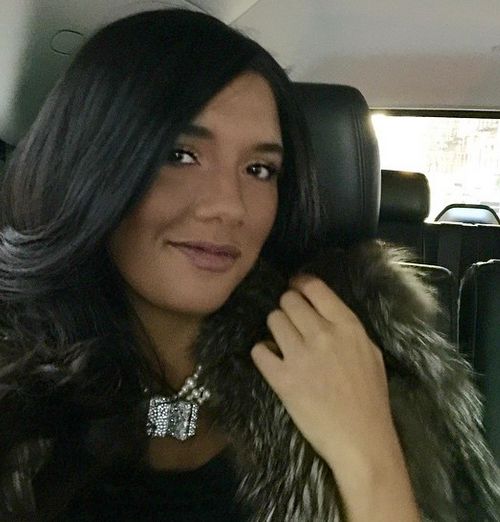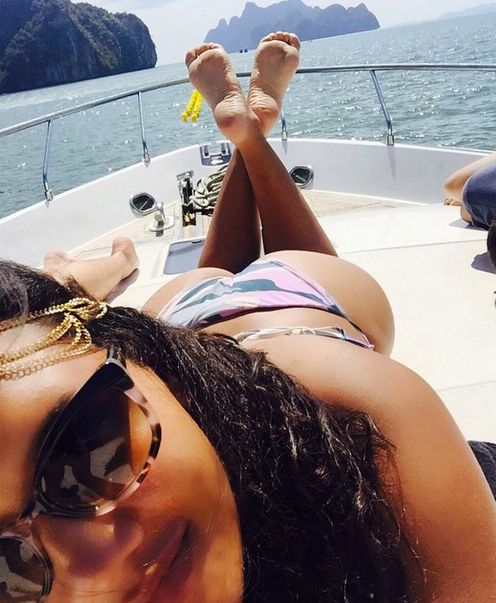 Discuss