Guerilla Black busted on the scene in 2004 with the late Biggie Smalls flow.
It didn't work out as well for the upstart, who only had a two-album career and has been locked up since 2013 on credit card fraud.
But his copycat flow lived on last night during the Beenie Man and Bounty Killer Verzuz battle when Beenie Man put forth the feature he did on Black's track "Compton".
Nas, who was listening in, was tricked.
"Biggie RIP," Nas, who wasn't the only one fooled, typed.
Nas did correct his mistake.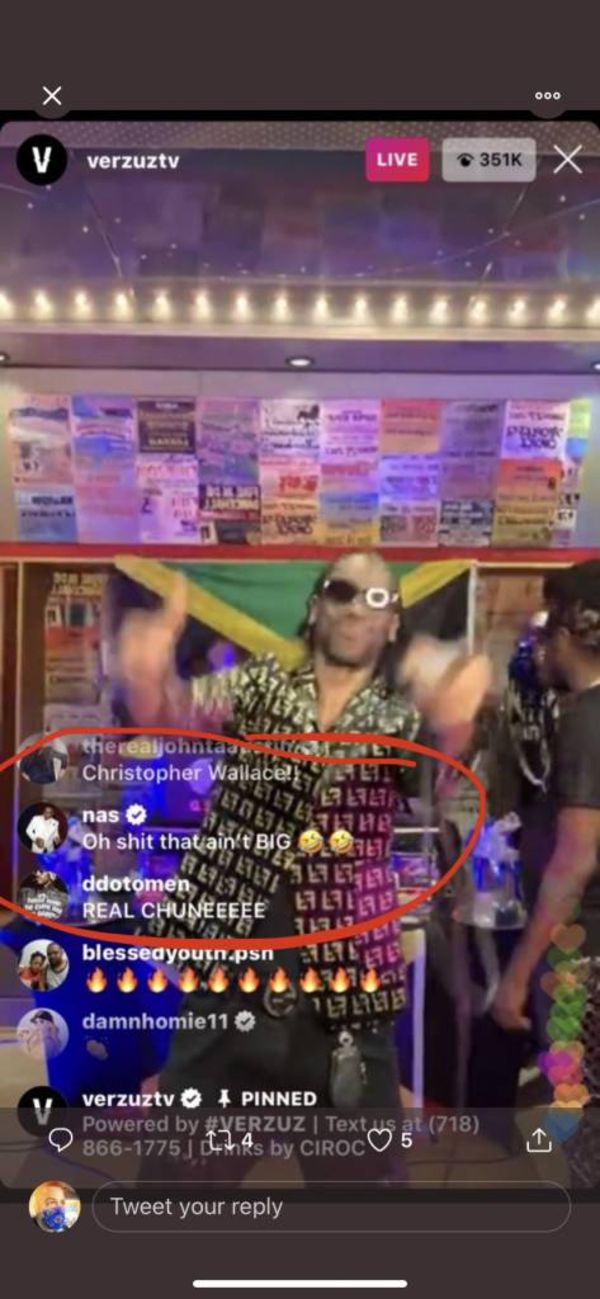 "Oh sh*t that ain't BIG," he typed.
This all happened a few days after Nas shouted Biggie out on social media.
Discuss