Somebody out there is bothering NoCap.
Last week, the Alabama rapper called out athletes who pick sides in rap beef.
At a show last night, he said something aggressive that a lot of folks think was a sneak diss to Lil Durk.
"I'm a real neighbrhood hero, f*ck a n*gga," Nocap said, using langauge that Durk and his crew uses.
He addressed that chatter on IG.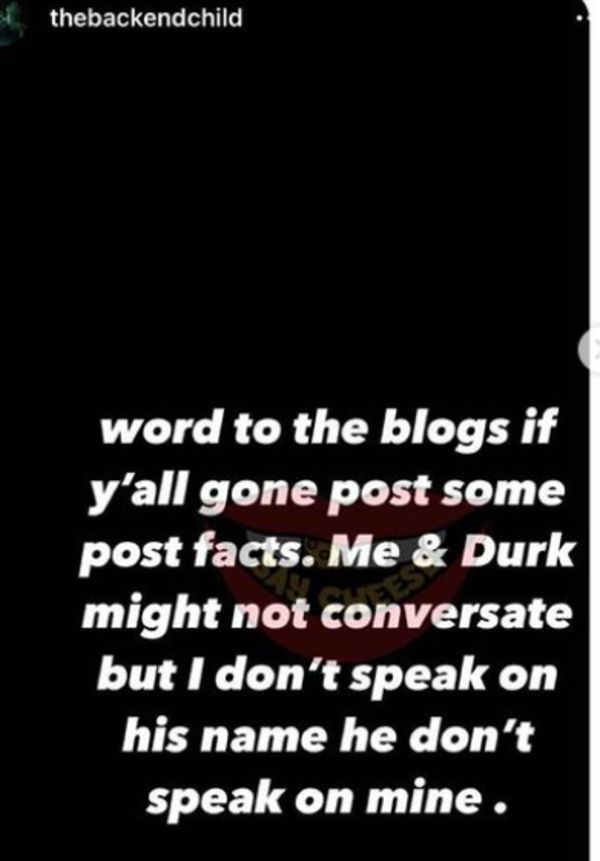 "Word to the blogs if y'all gone ost some ost facts. Me & Durk might not conversate but I don't speak on his name he don't speak on mine," NoCap typed.
NoCap isn't known to have beef with Durk. But he does have issues with Durk's buddy Lil Baby.
Do you think NoCap was talking slick or are people trying to find problems were there are no problems?
Discuss