Drake made a big show of winning money from Quavo on the college football national championship game Monday night.
"Oh yeah! Excuse me, I gotta move here, excuse me. I need my chips! Quavo, I need all my chips with the Huncho Jack dip my boy! Wassup," he howled after Alabama won the game with a TD pass in OT.
Then Drizzy flashed a very large stack of hundreds and claimed that was just 1/4 of what the Migo owed him.
Quavo is seeing things differently.
He spoke to TMZ today and acknowledged that he had lost a "bet" to Drizzy on the game. However, he claimed no money changed hands.
"It was a friendly bet, just a friendly bet," Quavo claimed.
He added that Drake's demands for chips with Huncho Jack dip is literal: Migos has a line of rap snack chips, and Quavo says he's coming out with a signature Huncho Jack dip for them which Drake wants a taste of.
We're not sure how much sense that makes.
Is Quavo trying to keep everyone under the IRS's radar or does he just not want to pay Drake?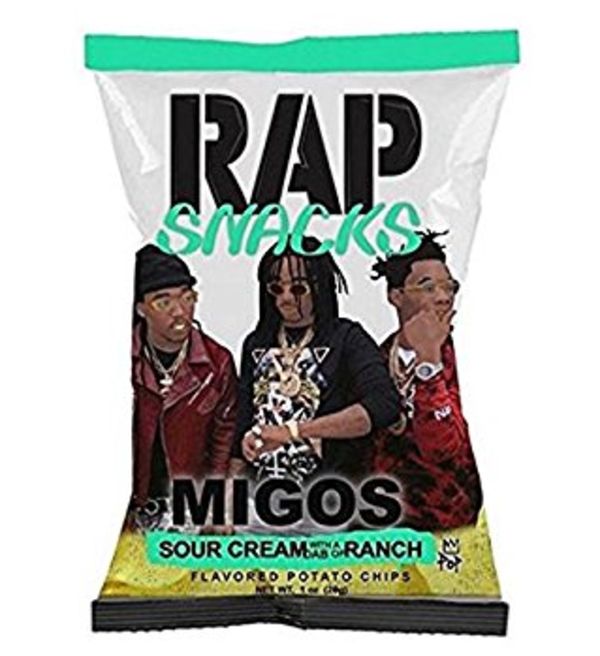 Discuss