India Love has been linked to The Game and Drake.
Now she's getting between Lil Yachty and Soulja Boy.
It all started when Soulja posted this on the gram: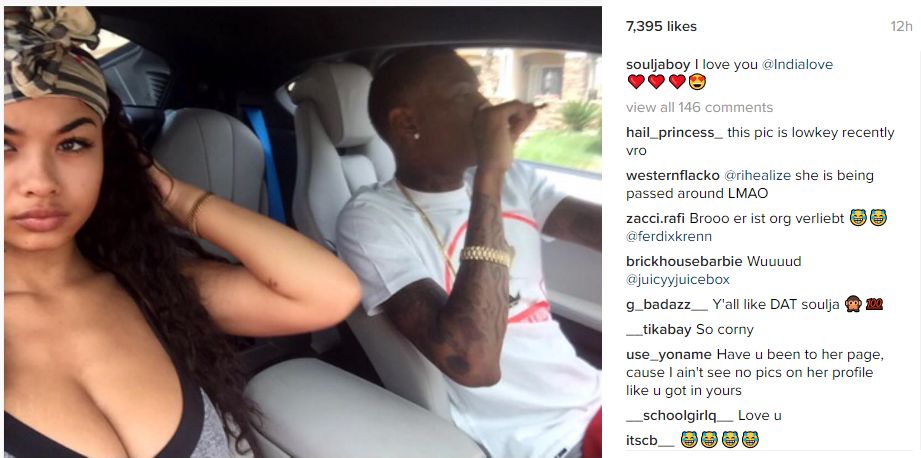 Apparently Lil Yachty thought India was his girl to love, and he texted Soulja to complain.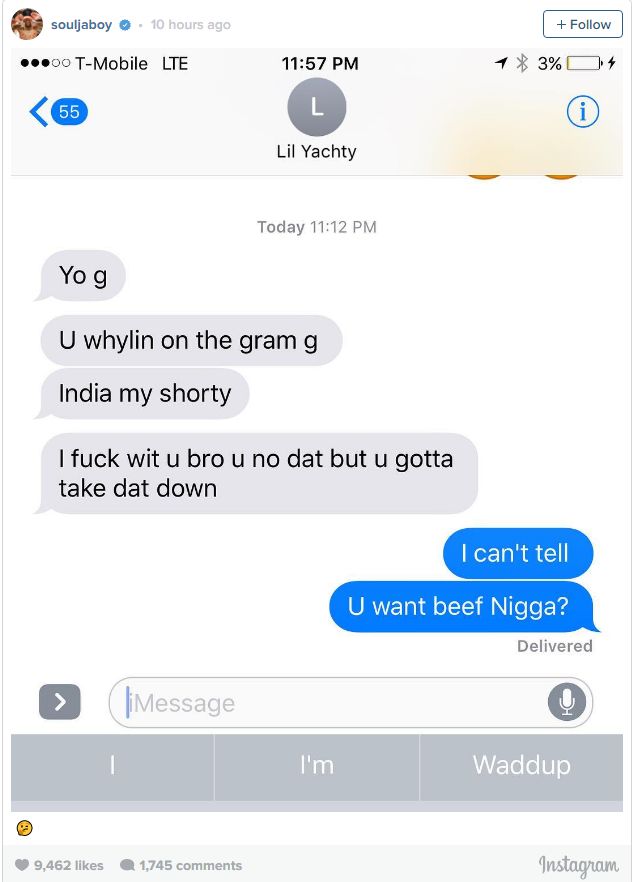 Then Soulja continued to taunt the small boat.
Over the past month, India Love has gone from riding on Drake's bus to having Soulja Boy and Lil Yachty fight over her.
That's ...something.
Check photos of the voluptuous troublemaker.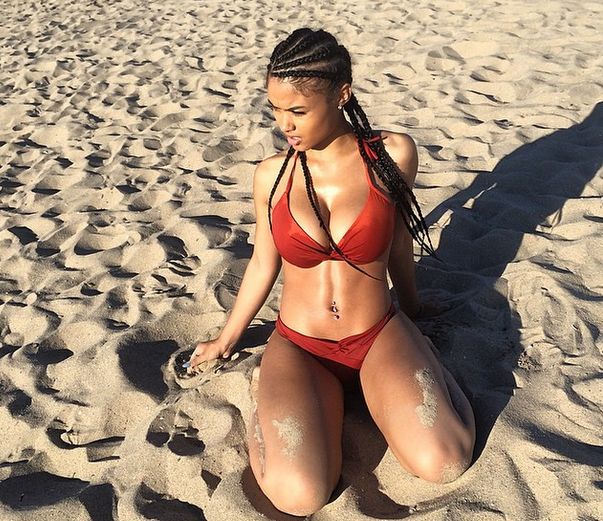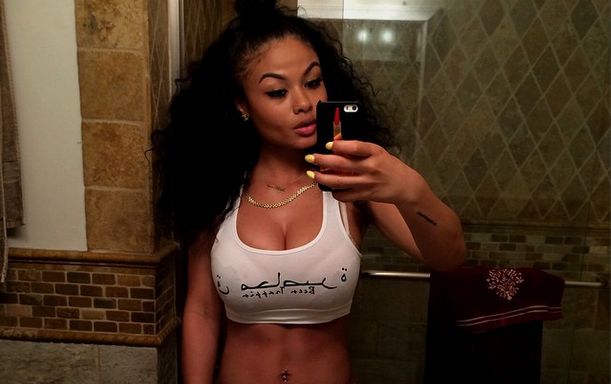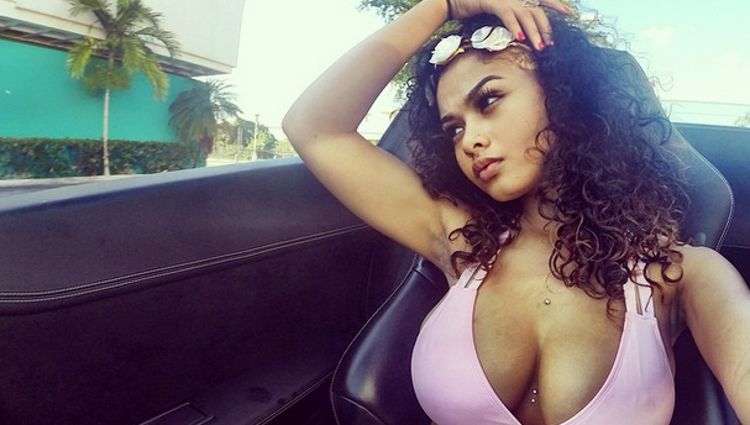 Discuss