Tekashi 6ix9ine is able to troll and troll and troll because he walks around with a lot of security.
However, that may not last for long, as he is now accused of not paying his paid goons.
Metropolitan Patrol is suing 6ix9ine for stiffing them after they protected him in Los Angeles in 2018, shortly before he was locked up. In addition to at least three armed guards around the clock, they provided him with a fully-loaded Yukon with ballistic panels and two police-style Ford Explorers complete with lights and sirens.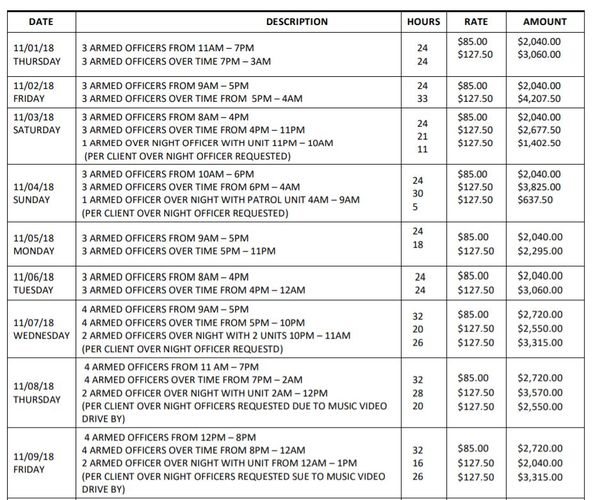 Total cost, 75K, which they haven't been paid.
6ix9ine's lawyer Lance Lazzaro called the suit "meritless", and argues 6ix9ine's booking company at the time was responsible for the tab.
Discuss