Wack 100 is one of the few industry figures who's still messing with Tekashi 6ix9ine.
We think he might even be managing the notorious snitch, who no longer has much of a career to manage.
Last night, 6ix9ine offered this trollish take on the death of PNB Rock, who was shot and killed Roscoe's House of Chicken 'N Waffles in Los Angeles yesterday shortly after his girlfriend geolocated on a social media post.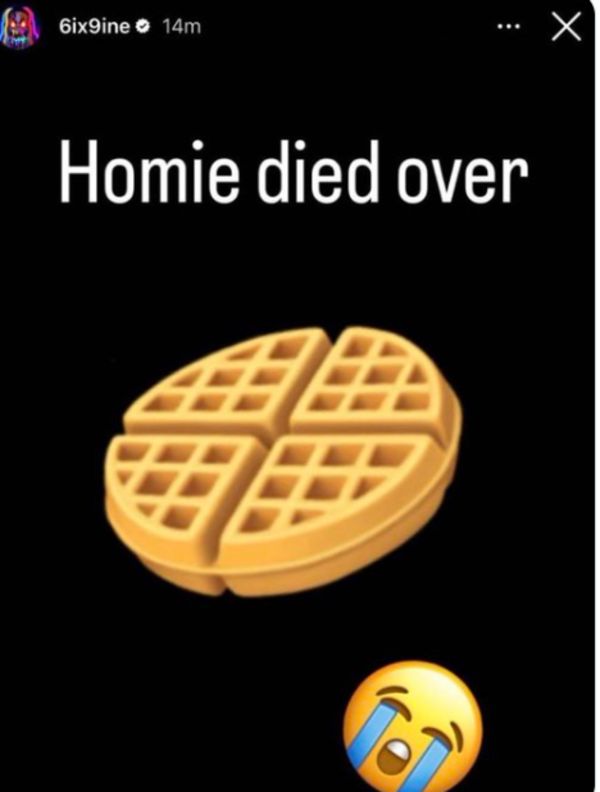 Wack disagreed with 6ix9ine's conclusion that Rock died over waffles, offering his own take on what caused the Philly rapper's mid-afternoon demise.
"He died not acknowledging his surroundings. Wearing Jewelry in a area in which what he had on was more than what the local homes cost. Allowing a females suggestion ti dictate the right decisions. Moving without security . A few of these things I've spoken to you about," he typed in the comments of story about 6ix9ine's troll of PNB. "Let this situation be a eye opener to you. Life is about decisions & the wrong one can kill ya life span. Blessing to the family but let this be a example of what not to do."
Discuss