Lil Durk's set during Lollapalooza in Chicago this evening almost ended very poorly.
A pyrotechnic from the stage exploded right as Durk walked by, knocking him back a step.
Lil Durk hit by explosion on stage‼️😳 pic.twitter.com/VZfWfTyK4a

— Concerts 🔌 (@ConcertsByRap) July 31, 2022
"That shot up. It looked like it shot in his direction," the DJ said as Durk rubbed his eyes and looked dazed.
Durk recovered from the close call and finished his set.
Nevertheless, we are sure Tekashi 6ix9ine and NBA YoungBoy got a kick of this and also out of Durk somehow being in smaller print on the Lollapalooza program than Don Toliver (and Machine Gun Kelly) even though the festival takes place in Durk's hometown.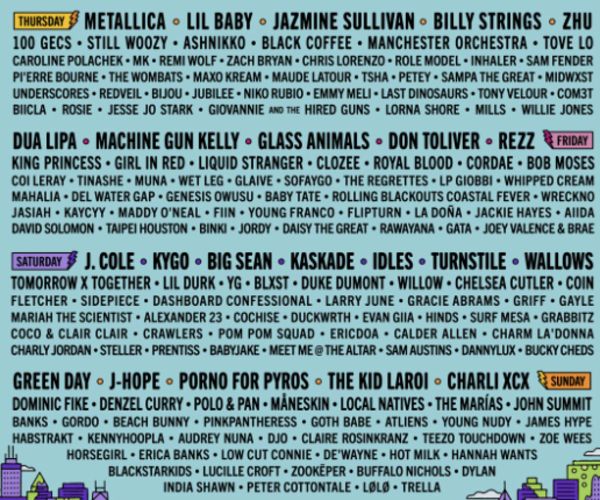 Discuss