Last week, a mistrial was declared in YNW Melly's double murder trial.
Melly is accused of killing his YNW crewmates Sakchaser and Juvy.
To no one's surprise, Florida prosecutors announced that they would retry Melly and the same charges
Melly's mom, who claimed the jury had voted 9-3 to acquit, reacted to the news of a second trial.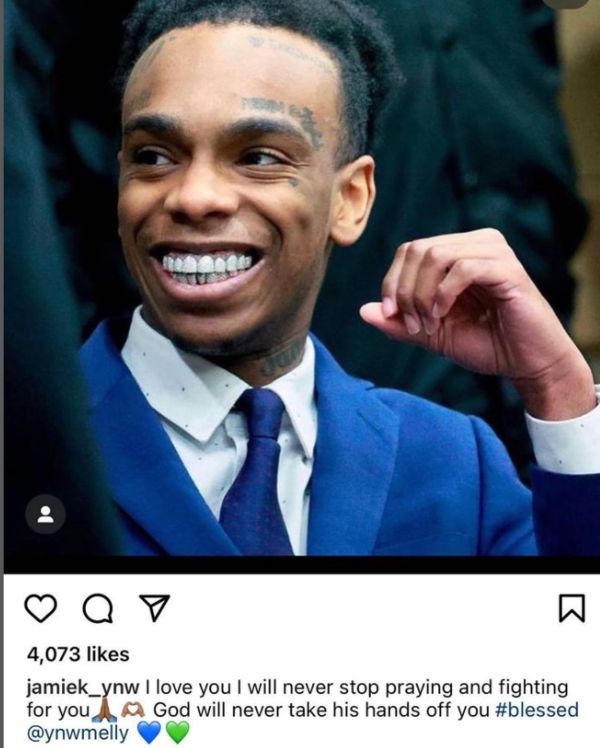 "I love you I will never stop praying and fighting for you," she typed. "God will never take his hands off you."
Do you think God is on Melly's side?
Discuss