Earlier this week, Young Dolph jumped on social media and claimed he's making 100K plus a show.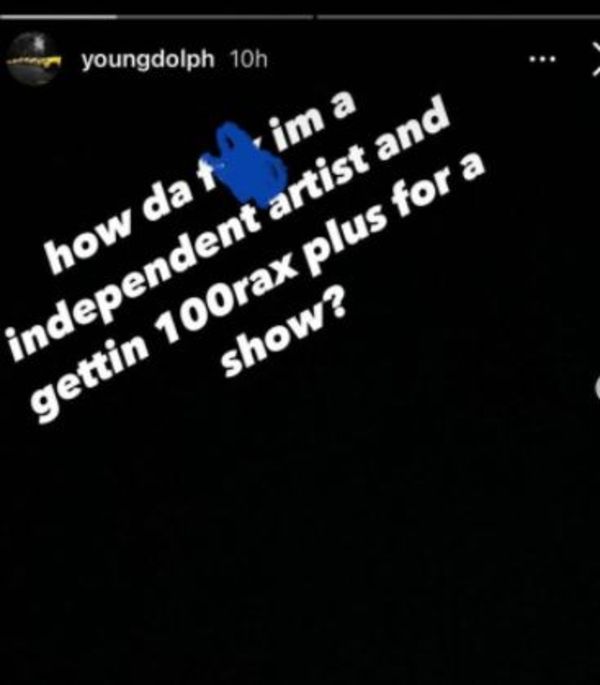 Dolph has a history of exaggerating about money so many were dubious of the claim.
None other than Soulja Boy, who also has a history of exaggerating about everything, has poured cold water on Dolphin's stunt.

"That's big cap," Soulja typed. "The signed to @empire. I'm really 100% Independent no cap."
Dolph does have a history of being dishonest about his status as an independent artist and has admitted to signing several secret record deals.
Discuss