During his very short set at Rolling Loud New York this weekend, A$AP Rocky jumped in the mosh pit and looked like he immediately regretted the decision.
ASAP Rocky appeared to be struggling in the mosh pit 😂😭 pic.twitter.com/IwK6ar7mcz

— DomisLive NEWS (@domislivenews) September 26, 2022
He explained what went wrong in the most Rocky of ways: claiming it was because a woman couldn't keep her hands off of him.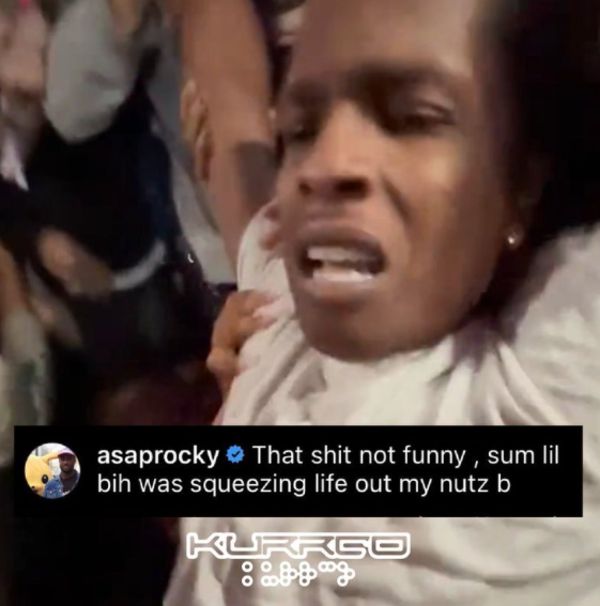 "That shit not funny," he typed in the comments. "sum lil bih was squeezing life out my nutz b."
Tyler the Creator thought it was funny.
Tyler, who loves trolling Rocky, is now using A$AP's terrified face as his social media avatar.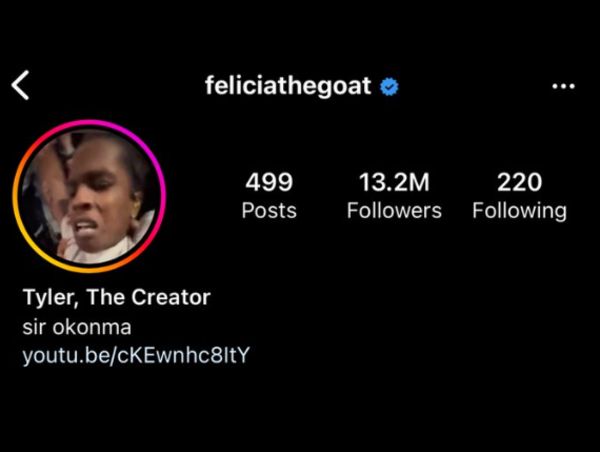 Discuss