The terrible tale of Pop Smoke is certainly the news of the day.
The Brooklyn rapper was gunned down in a Los Angeles home he was renting early this morning after at least four masked men busted in. Pop and his team had revealed their location and stunted money hours before the deadly home invasion.
West coast Crip Blueface, who has a history of stirring the pot after rappers die, jumped on social media this morning and warned everyone about his city.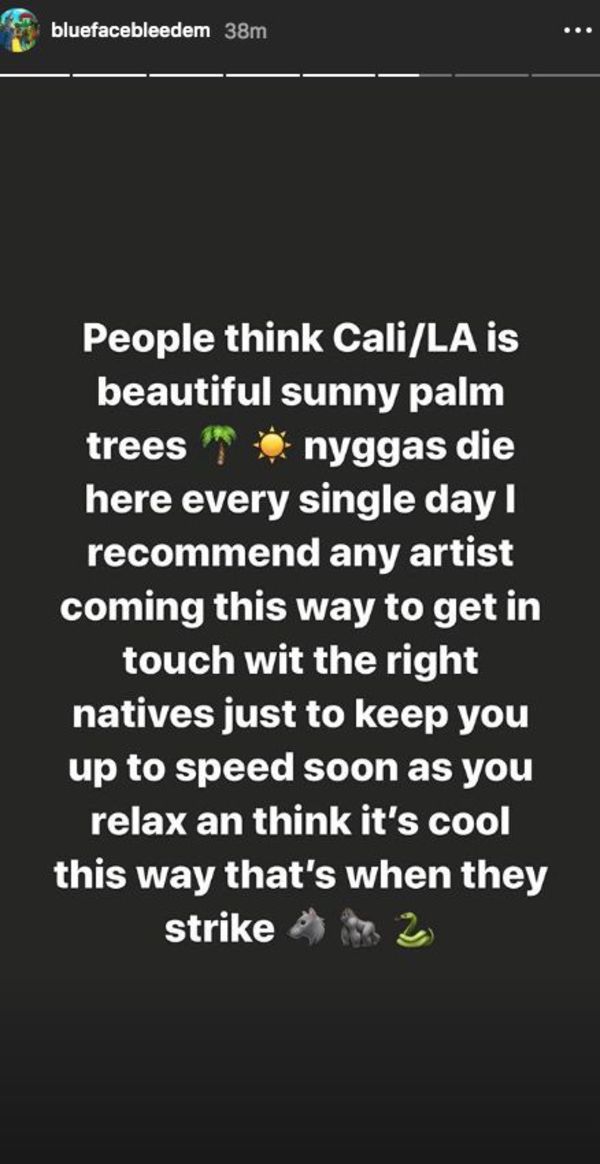 "People think Cali/LA is beautiful sunny palm trees, n*ggas die here every single day. I recommend any artist coming this way to get in touch wit the right natives just to keep you up to speed. Soon as you relax an think it's cool this way that's when they strike," Blue typed.
He then clarified he wasn't specifically talking about "checking in"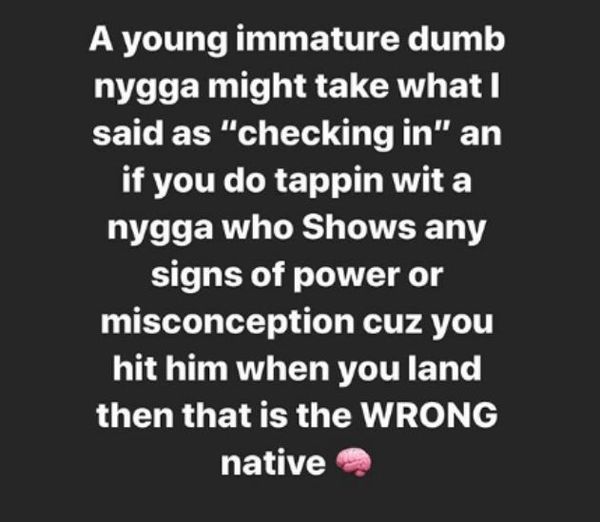 "A young immature dumb n*gga might take what I said as 'checking in' an if you do tappin wit a n*ggaa who Shows any signs of power or misconception cuz you hit him when you land then that is the WRONG native."
Is that solid advice, or should Blue have kept his social media mouth shut while Pop's body is still warm?
Discuss