Cardi B likes to think of herself as an A-list superstar.
And she has answers for those who would tell she's not.
Bardi jumped on Twitter to defend her worth.

"Over a M a show wit 1 album. BIG SUPERSTAR are you dumb? Waiting on agent got like 3 overseas one for 2Ms."
Then she posted a discussion with one of her peeps from November in which they discussed seven-figure bags for overseas shows.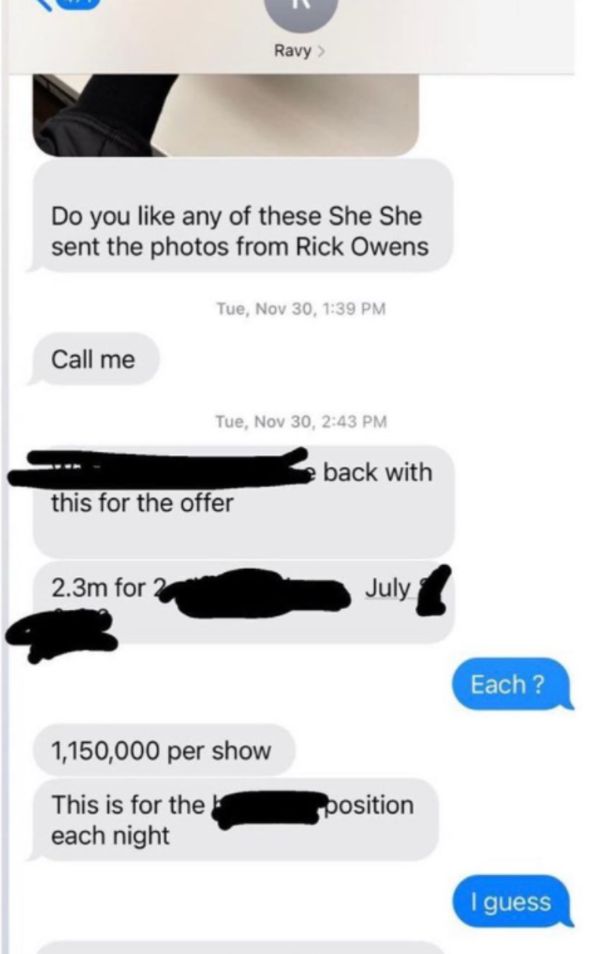 Does that prove her status?
Discuss