Drake has more than just a somewhat new album this week.
He also debuted a new facial tattoo.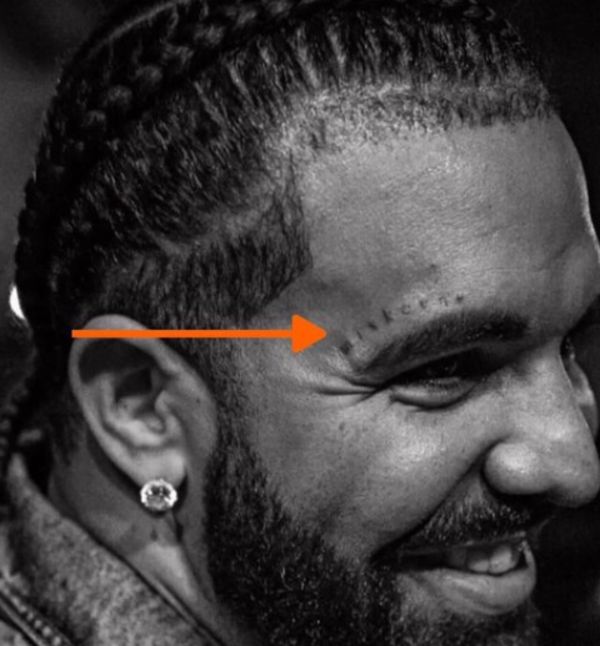 The ink reads "miskeen", which is an Arabic word meaning "poor" or "hopeless."
It's also a slang term used in Toronto and, from what we can gather, Jamaica.
So it's very Drake.
Some folks on Twitter weren't impressed with the ink, given Drake's age.
Bro is pushing 40 getting face tattoos 🤦🏾💀😂 pic.twitter.com/RxNpag3kw9

— manny 🦅 (@Mannyyszn) November 19, 2023
Discuss