Drake and Joe Budden once had a highly entertaining beef with diss tracks and suburban OVO goons visiting Joe at his home.
Since then, Joe has fully transitioned from rapper to media personality and things have cooled off between the two.
Last night, Drake posted a photo of Joe with no further context on his IG Story.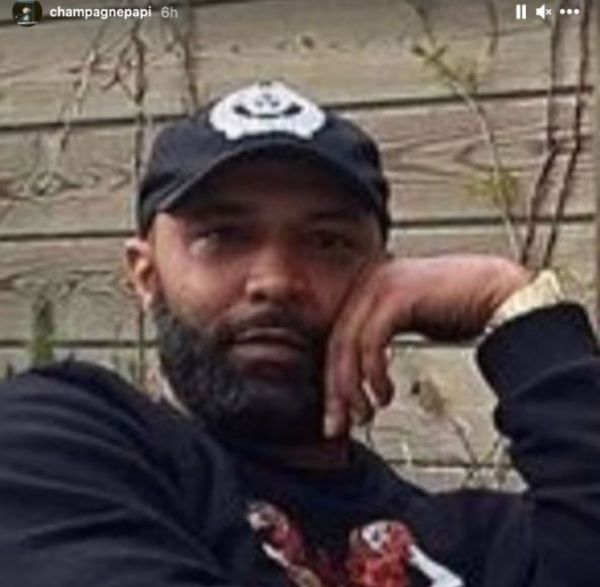 @JoeBudden Drake just posted Joe Budden on his story, by doing that he has given Joe at least 30 minutes of content for the next podcast. JBPboys #JoeBuddenPodcast #JoeBudden

— Tinashe Tapera (@tinashe_tapera1) April 28, 2021
Does this mean Drake is going to do Joe's podcast? He does have an album to drop one of these days.
Discuss