In November of last year, rumors began to swirl that Erica Mena and Safaree Samuels broke up after tying the knot in October of 2019.
Those rumors were later confirmed when Mena filed for divorce in March of this year in Georgia's Fayette County Superior Court. The couple have two children together, with their latest child being born in June of 2021.
Now, Mena is saying that Samuels cheated on her with Kaylin Garcia, who's Joe Budden's ex.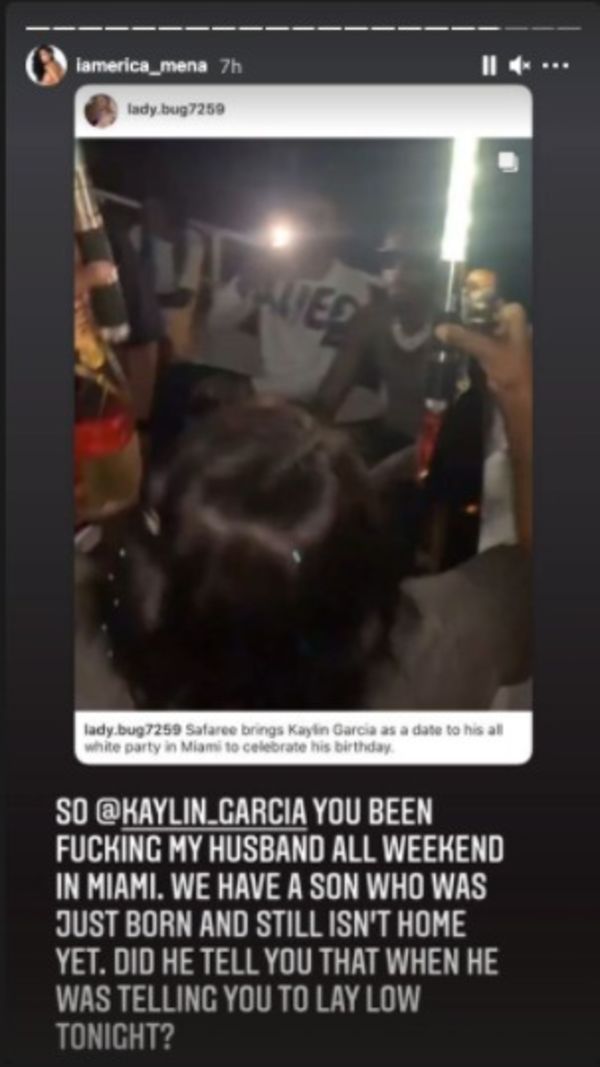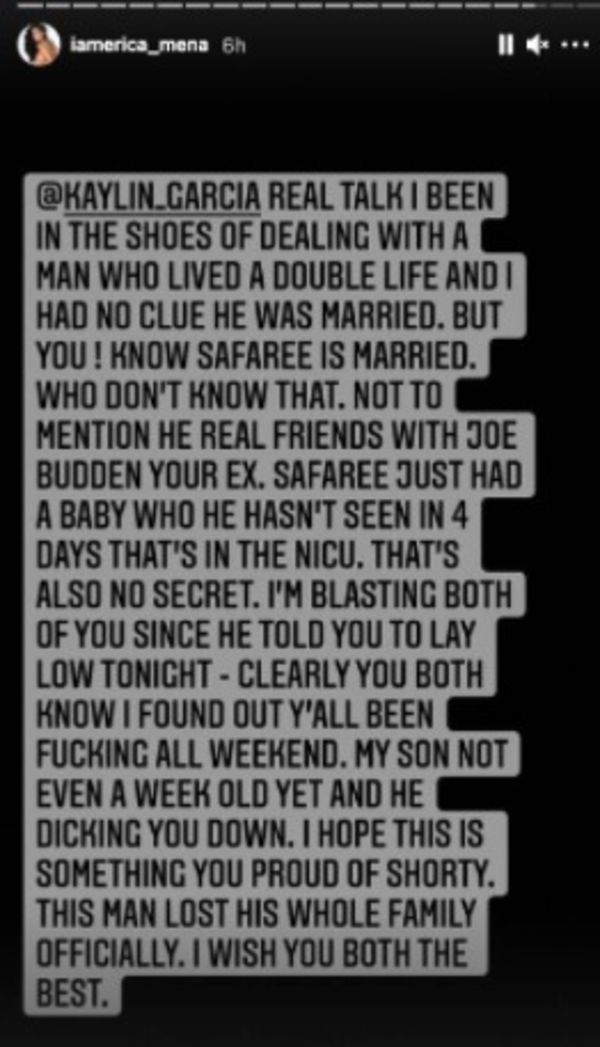 "@Kaylin_Garcia real talk I bean in the shoes of dealing with a man who lived a double life and I had no clue he was married," wrote Mena on Instagram. "But you! Know Safaree is married. Who don't know that. Not to mention he real friends with Joe Budden your ex. Safaree just had a baby who he hasn't seen in 4 days that's in the NICU. That's also no secret. I'm blasting both of you since he told you to lay low tonight - clearly who both know I found out y'all been f*cking all weekend. My son not even a week old yet and he dicking you down. I hope this is something you proud of shorty. This man lost his whole family officially. I wish you both the best."
Garcia responded to Mena and denied sleeping with Samuels.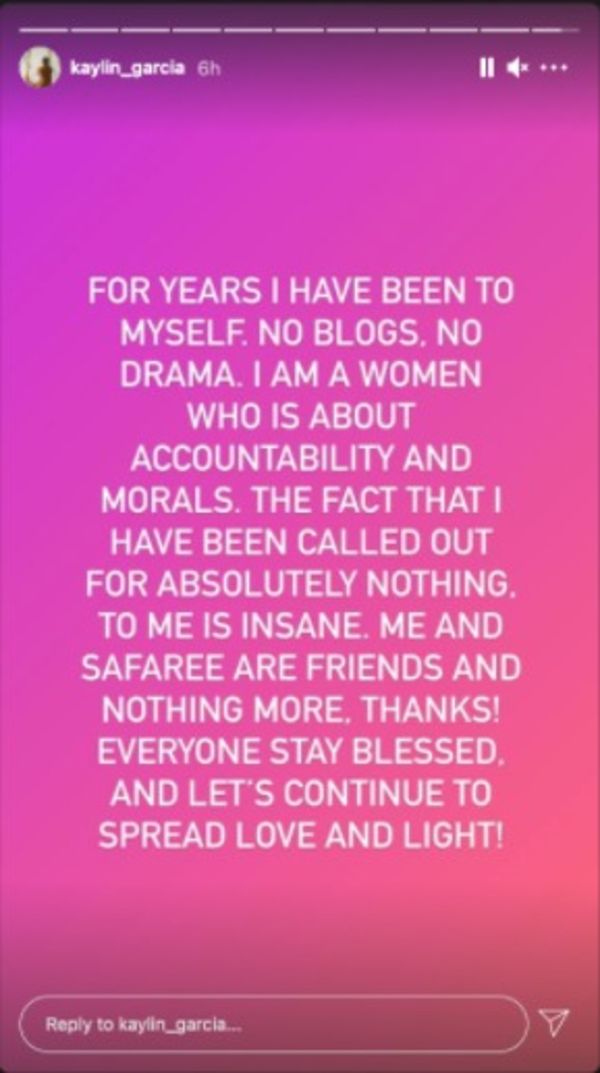 "For years I have been to myself. No blogs. No drama. I am a women who is about accountability and morals. The fact that I have been called out for absolutely nothing, to me is insane. Me and Safaree are friends and nothing more. Thanks! Everyone stay blessed. And let's continue to spread love and light!"
Any reaction to this?
Discuss