Last year, Father popped up on the radar with his infectious 'Look At Wrist' single, featuring ILOVEMAKONNEN and KEY! The song became controversial this summer when KEY! claimed he wasn't getting royalties from it.
Chris Brown's Royalty album features a song titled 'Wrist.'  Father must have just seen the new video for the track, because he RTed a clip with the caption: "Chris Brown made the r&b wrist, that's cute." He follows that up with a tweet that pokes fun of the copying and makes reference to Frank Ocean, whom Brown has violently feuded with in the past.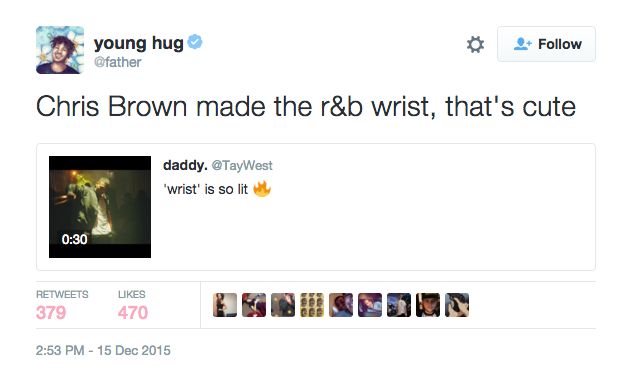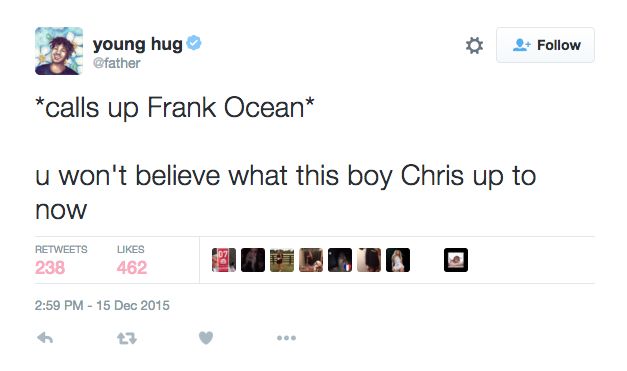 You can watch both videos below to see how 'Wrist' and 'Look At Wrist' compare.
Discuss