The Game is pretty sore about being left out of Dr. Dre's halftime show.
Instead, the festivities featured Dre, Eminem, Snoop Dogg, Mary J Blige, and Kendrick Lamar. (And we know what Game thinks about Kendrick.)
The Game is so pissed that he recently discounted Dre's role in his career even though Dre discovered him and put him in G-Unit.
Dr. Dre's producer Focus gave some insight into why Game was left off the halftime stage.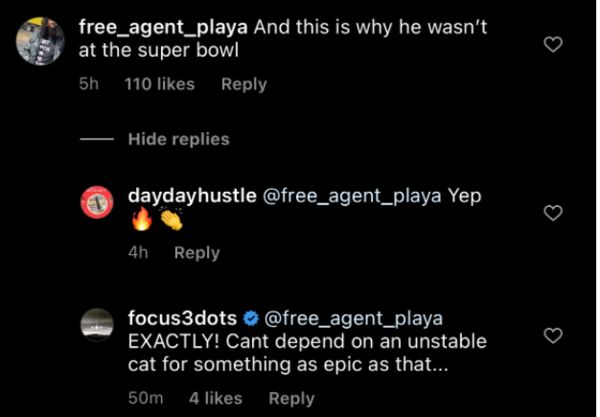 "You can't depend on an unstable cat for something as epic as that."
Game also isn't as famous as the artists Dre did select to play the big game. So there's that.
Discuss