T.I.'s son King Harris, who is currently beefing with Charleston White, gets a lot of hate on the Internet for being an entitled brat.
Check out this video of King going wild with his mouth in a Waffle House for a taste of why he is so despised by the Twitter people.
King's sister Zonnique jumped on Twitter yesterday and offered up a defense of her entitled brat of a brother.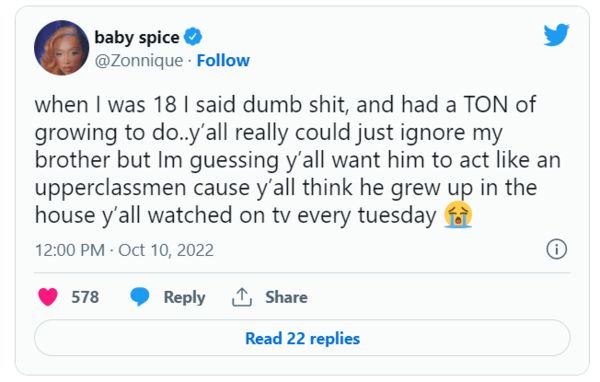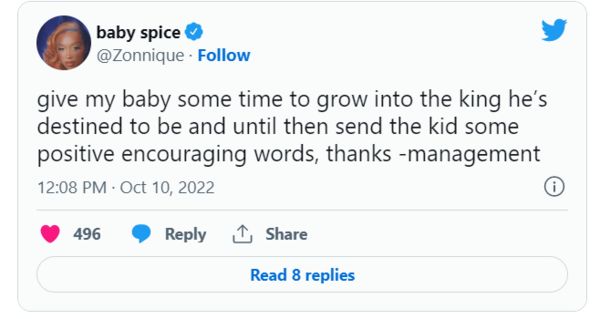 "When I was 18 I said dumb sh*t, and had a TON of growing to do..y'all really could just ignore my brother but Im guessing y'all want him to act like an upperclassmen cause y'all think he grew up in the house y'all watched on tv every Tuesday," she typed. "Give my baby some time to grow into the king he's destined to be and until then send the kid some positive encouraging words, thanks -management."
Does that give a different perspective on King or nah?
Discuss