Earlier this year, Joe Budden fired his two friends and co-hosts Rory and Mal more or less on air.
It looks like they are going to get the last laugh.
A couple of months later, the duo launched the New Rory and Mal podcast.
They recently signed a deal to bring the podcast to SiriusXM's Stitcher channel and the word is they are getting big-time paid.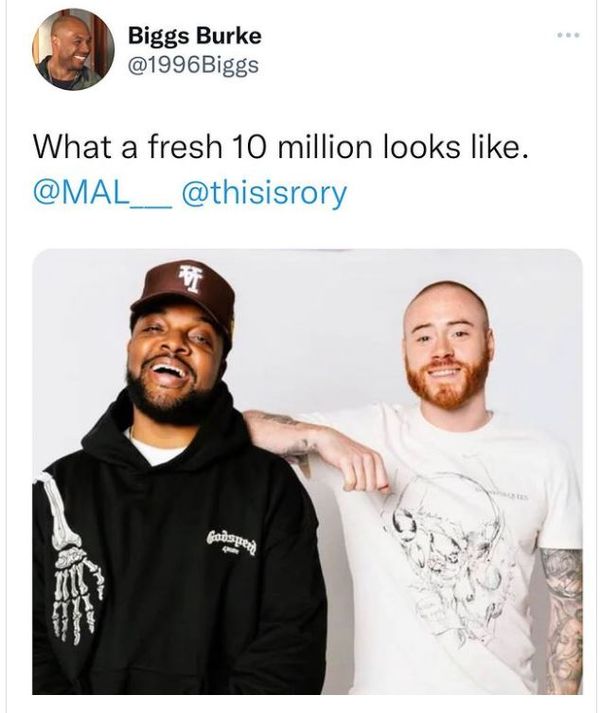 We can't confirm if they really got a $10 million deal, but we can confirm the Stitcher show launches on November 2 and will be new every Tuesday and Friday.
Now we'll see what Budden -- who doesn't have a current deal -- (and DJ Akademiks) say about this.
Discuss