Meek Mill had a good trip to the Bahamas. He claimed he won so much money at the tables with Young Thug the casino couldn't even pay him out.
Perhaps it's no coincidence he followed that up with an Instagram post flexing an icy new piece.
"18th n Berks x 18th s cathrine ..... "not the gang" just to be clear! New chains for new music," Meek clarified.
However, the only thing the folks in his comments wanted clarity on is what the hell is going on with Meek's fingers.
His gambling buddy Thugger and YG and Nav were among those noticing he needed some lotion.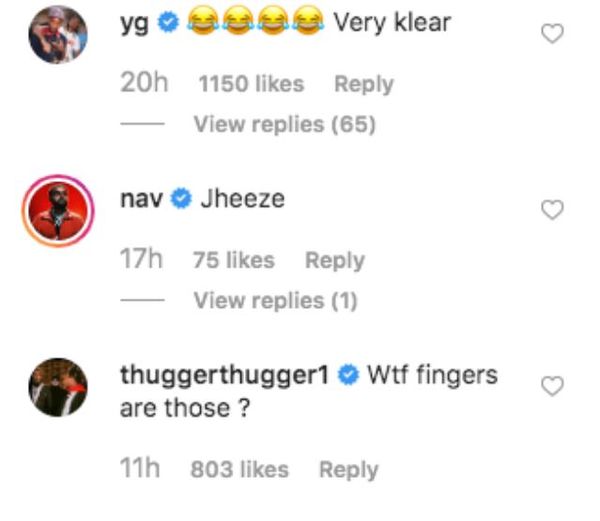 Do you think those are Meek Mill's fingers and if so what happened?
Discuss