Kendrick Lamar's has had a few nicknames over the years.
Lately he's been pushing Kung Fu Kenny
Kung Fu Kenny.

— Kendrick Lamar (@kendricklamar) March 31, 2017
That name also popped up in Chinese lettering in his 'DNA.' video.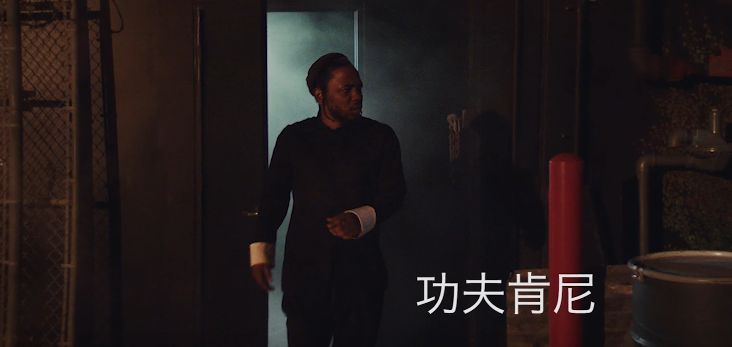 But where did he get the name from?
Kenny's 'DNA.' video co-star Don Cheadle has an idea. 16 years ago Cheadle  played an un-credited supporting role as Kung Fu Kenny in Rush Hour 2.
Cheadle acknowledged the connection on Twitter yesterday, posting a photo from the movie soon after the video dropped.
#NewProfilePic pic.twitter.com/6lnPjSHHYi

— Don Cheadle (@DonCheadle) April 18, 2017
Do you like Kendrick's new moniker?
Discuss