The Game has now responded to those who blasted him for explicitly detailing what he did with Kim Kardashian.
The Compton rapper set the Internet ablaze on Friday when a snippet from a new song surfaced from his forthcoming album "Born To Rap."
"I held Kim Kardashian by her throat n**** / I made her swallow my kids until she choked n**** / I should apologize, 'cause 'Ye my folks n**** / This for all my Vicelords and locs, n****."
A lot of Kanye's fans got at The Game for the lines, as did plenty of women. But Chuck Taylor wasn't apologetic.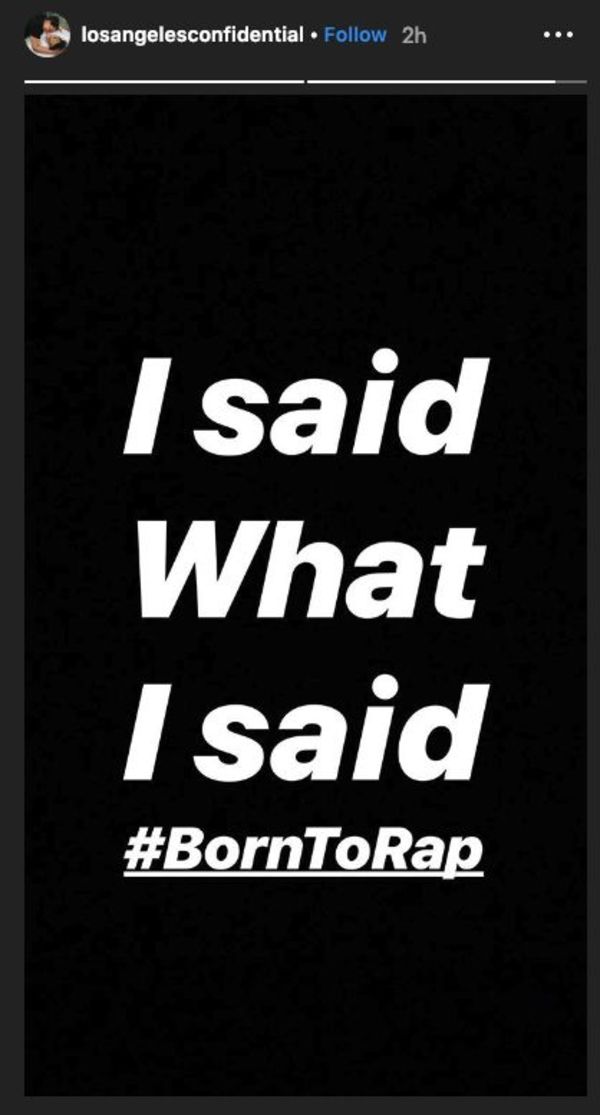 "I said what I said," he wrote on Instagram Story. "#BornToRap."
Ye hasn't responded to any of this yet, which he might since he slammed Ray J, Nick Cannon and Drake for either talking about bedding his wife in the past or just suggesting it.
How do you think Kanye feels right now?
Discuss