The Migos may or may not still exist.
But Quavo is definitely still a celebrity.
In fact, when he walked into Diamond Cuts in Atlanta the barber kicked the client he was working on right out of the chair so he could service Mr. Huncho.
"Get yo ass up, Lance, n do that dance," the barber captioned the video of the ejection.
Lance took it surprisingly well.
Or perhaps not surprising if you know he was warned this might happen in advance.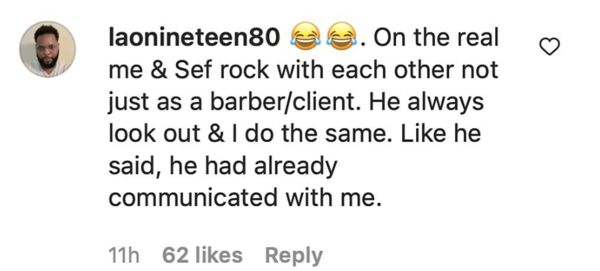 Discuss