Steph Curry is a champion for the fourth time.
The Golden State Warriors sharpshooter has been married to the outspoken Ayesha Curry for almost all of his NBA career.
The famous couple did a suggestive dance yesterday at a Warriors victory party.
Check it out.
Ayesha Curry is back to looking like Ayesha Curry, after looking like a completely different person for a while.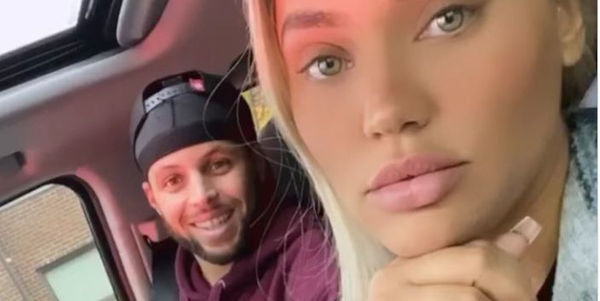 Discuss