As we all should know by now, Wiz Khalifa is dropping a new mixtape, "Laugh Now Fly Later", in 5 days!
Below, you can find the official track listing. Casey Veggies is the only feature.
Wiz Khalifa ft Casey Veggies - Royal Highness
Letterman (First Single/ Coming Soon)
Figure It Out
Plane 4 U
No Dirt
Long Way To Go
Global Access
City Of Steel
Weed Farm
Stay Focused
A new cover has surfaced as well, with Wiz's main ting included by his side: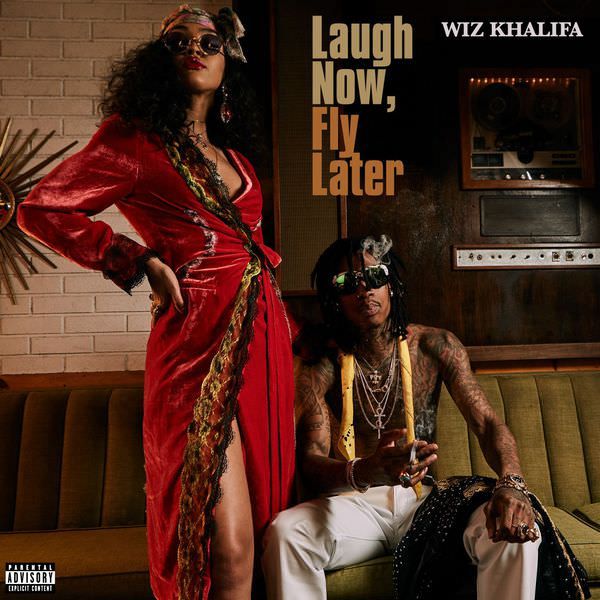 Wiz's new album, "Rolling Papers 2", is also completed. This ten track effort will serve as the albums appetizer.
Stay tuned for both projects, right here, on HHE!
Discuss